The Mega-Popular European Cult Hit with Macarena Gomez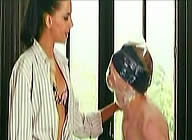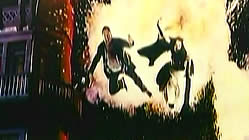 Original Spanish title: SEXY KILLER: MORIRAB POR ELLA [Sexy Killer: To Die for Her]

director: Miguel Marti
starring: Macarena Gomez · Alejo Sauras · Cesar Camino · Angel de Andres · Nadia Casado · Juan Diaz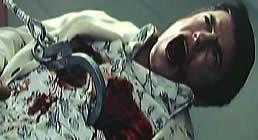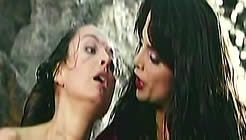 The University campus is becoming littered with bodies which leads the authorities to think there may be a serial killer at large. Worse, the police have no clue who is responsible for the carnage. Certainly, no one suspects beautiful, young, innocent Barbara, a girl whose only concern seems to be fashion. But under that facade of frivolity hides the most lethal and nihilistic ever imaginable. She is the Barbi-killer, queen of glam gore. Barbara has developed her own world by inventing the concept of the "fashion victim." However, she and her chic Barbi Dynasty soon are at risk when her numerous victims become vengeance-seeking zombies.
Director Miguel Marti has only made a handful of movies. But he is definitely 'on the radar' with this shockingly good noir project. It followed his American Pie-ish comedy School's Out (Fin de Curso) and captures the essence of genre entertainment. He has been oddly quiet since the release in 2008. On the other hand his young starlet, Macarena Gomez, has become an 'overnight sensation' in Europe, headlining more than 40 projects, including numerous television productions, since her career-making Barbi role.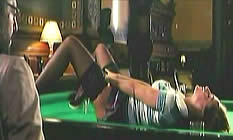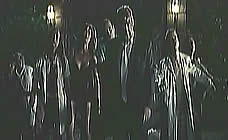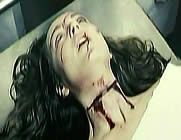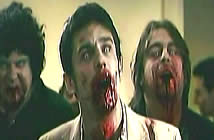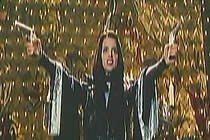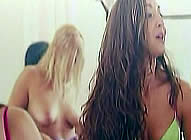 A Spanish film with English subtitles; widescreen format (16:9),
uncut Euro version (87 minutes) extras include theatrical trailers.
DVD encoded for All Region NTSC World Format.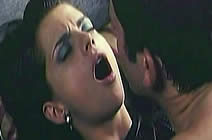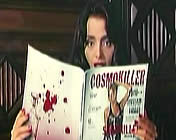 Graphic Violence/Gore/Sexual Themes/Nudity/Sexual Brutality
for Mature Audiences