Florence Guerin and Brigitte Lahaie in Rare French Giallo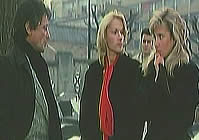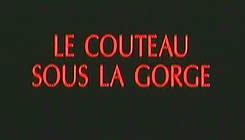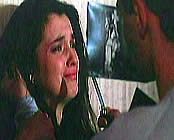 director: Claude Mulot
starring: Florence Guerin · Brigitte Lahaie · Alexandre Sterling · Natacha Delance · Jean-Pierre Maurin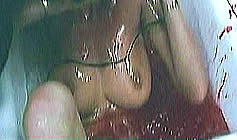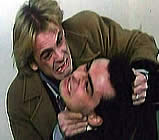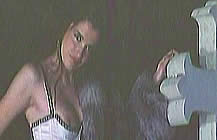 There's a maniac stalking and killing models. Florence Guerin plays covergirl Catherine Legrand, a young woman who becomes the object of desire for the knife-weilding psycho. The police ignore her complaints of being stalked (and raped) because she suffers from delusions and has made similar claims before. She may be somewhat out-of-touch with reality but - as everyone soon discovers - that doesn't mean it's not happening.
Claude Mulot specialized in both soft and hardcore adult films (his XXX stuff was usually signed as Frederic Lansac). He occasionally dabbled in other genres with various degrees of success (BLOOD ROSE was an earlier horror film that found International distribution). Mr Mulot died October 1986 at age 44 after accidentally drowning in Saint Tropez. Not including the film he was making at the time of his death, this thriller would be his last production.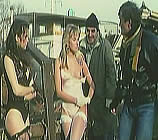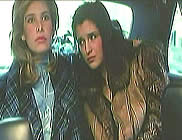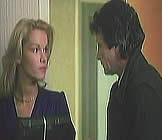 A French film with English subtitles; widescreen format 16:9,
uncut European version (80 minutes), extras include theatrical trailers.
DVD encoded for All Region NTSC World Format.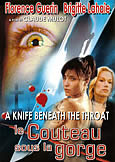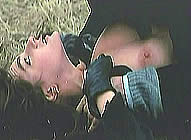 Violence/Sexual Brutality/Nudity/Sexual Brutality
for Mature Audiences