One of Bruno Mattei's Best Films is this Seldom-Seen Italian Thriller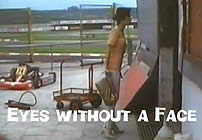 Original Italian title: GLI OCCHI DENTRO [Eyes Without A Face]
also known as: MADNESS and DOCTOR DARK

director: Bruno Mattei (as Henrik Montgomery)
starring: Monica Sellers (as Carol Farres) · Gabriele Gori · Emy Valentino · Antonio Zequila · Fausto Lombardi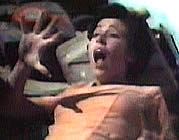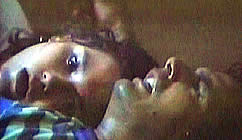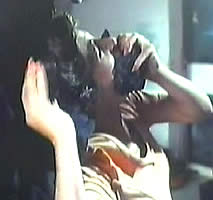 Young women are being butchered by a masked killer who removes the victim's eyes and portions of the brain. These murders seem to replicate similar killings illustrated in a popular comic book called 'Doctor Dark.' The Media turns on the publisher and the people behind Dark series. The female artist behind the stories starts receiving phone calls from the murderer. But - as with the best Giallos - things are not what they seem.
Italian filmmaker Bruno Mattei (this time using the unusual pseudonym Henrik Montgomery) is best known for his zombie movies HELL OF THE LIVING DEAD, ZOMBIES: BEGINNING and ISLAND OF THE LIVING DEAD, but he often dabbled in other Euro exploitation genres. This film is his only contribution to the Giallo style, but it surprisingly emerges as one of his best films, second only to the remarkable Spaghetti Western SCALPS.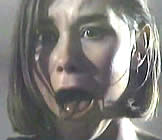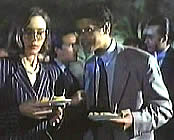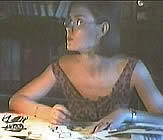 An Italian film with English subtitles; widescreen format,
uncut European version (83 minutes), extras include trailers.
DVD encoded for All Region NTSC World Format.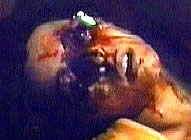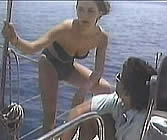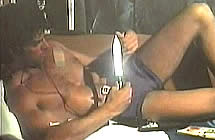 Graphic Violence/Sexual Themes/Gore/Nudity/Brutality
for Mature Audiences