Tadashi Kyoya's Shocking Rape Tale with Satoka Tachibana full uncut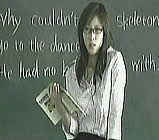 ††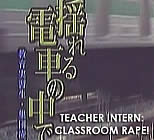 ††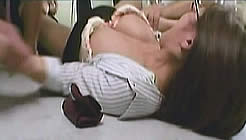 director: Tadashi Kyoya
starring: Satoko Tachibana ∑ Karen Nagawa ∑ Kanae Mizuhara ∑ Koei Ikeda ∑ Tetsuya Ochi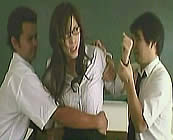 ††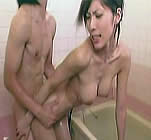 †††

†††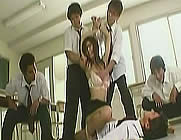 Fifteen years ago, pretty Morisaki was a victim of sexual groping on the crowded Tokyo subway. Numerous times since then, she silently endured other similar attacks but has now chosen to avoid the train. Now, after securing an intern teaching position at a private all-boys high school, she's forced to deal with subway traffic once again. Her anxiety puts Morisaki ill at ease and she is leery of the young men in her class. To her anguish, she discovers that some of her students have raped a fellow teacher and recorded it. The leader of the group is Fuji, the principalís grandson. He seems to be above suspicion at the school and Morisaki concocts a plan to allow herself to be raped to expose them. Things don't go as she had planned.

Director Kyoya is best known for a series of Subway films released under the Tokyo Train Girls moniker. This film is his first to deal with a more complicated narrative (while including some subway groping moments) that has darnered some impressive notices from International critics.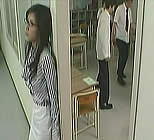 ††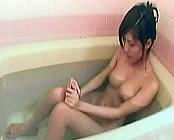 ††

††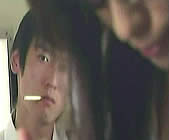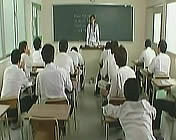 ††

††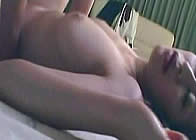 ††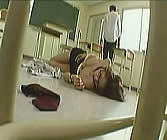 A Japanese film, with English subtitles; widescreen format (16:9),
uncut version (80 minutes) extras include theatrical trailers.
DVD encoded for All Region NTSC World Format.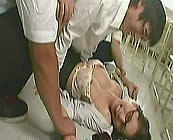 ††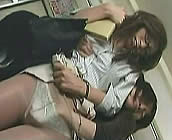 ††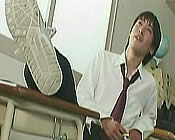 ††
Sexual Themes/Nudity/Sexual Brutality/Rape
for Mature Audiences Only