A Gritty, Down-n-Dirty Crime Thriller with Dyanne Thorne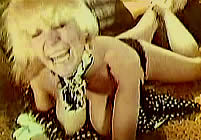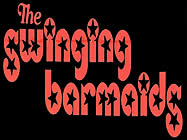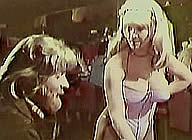 director: Gus Trikonis
starring: Laura Hippe · Dyanne Thorne · William Smith · Katie Saylor · Bruce Watson · Renie Radich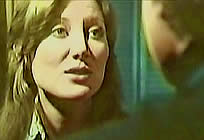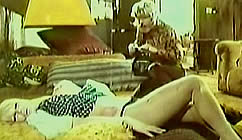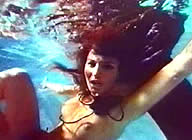 Although promoted as an After-Hours sex comedy ("The service is fast...and their customers always come first" and "What they do after hours is their business" and "They can't wait for their next hot date"), this is decidedly NOT a free-wheeling, cutie-tart sex romp. Not by a long shot. Rather, here is a gritty, mean-spirited crime thriller featuring a mysterious psychopath raping and killing pretty waitresses just for the fun of it. William Smith is quite good as the investigating detective and Dyanne Thorne is breathtaking as one of the first victims. Interestingly, this film was also released under the equally misleading title Eager Beavers.
This is an early project for Dyanne Thorne, made shortly after BLOOD SABBATH and a couple months before her Ilsa franchise kicked-off with ILSA SHE WOLF OF THE SS. Today, Dyanne is an ordained minister and founder of the International Science of Mind Prayer. Miss Thorne, now in her early 70s, owns a wedding chapel service on the strip in Las Vegas with her musician husband Howard Mauer.
Today, filmmaker Gus Trikonis is best known as a television director. Since the early '80s, he helmed more than 100 TV projects including most episodes of Baywatch and the New Twilight Zone. However, he began his show business career as an actor, landing the role of Indigo for West Side Story (1961). His first job as a director was for the 1969 biker movie Five The Hard Way. That same year he married Goldie Hawn (they were divorce 6 years later). Mr Trikonis retired from the Industry in 2001.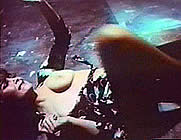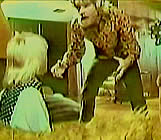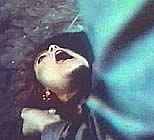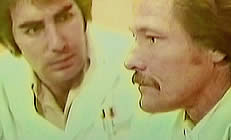 An American film, in English language; widescreen format (16:9),
uncut (88 minutes), extras include trailers.
DVD encoded for All Region NTSC World Format.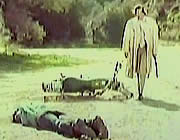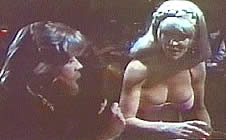 Strong Sexual Themes/Nudity/Sexual Brutality/Drugs/Rape
for Mature Audiences