Sex-Horror Explosion on an Express Train to Rome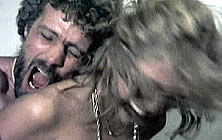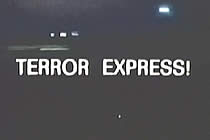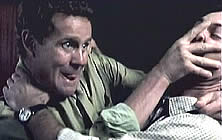 Original Italian title: LA RAGAZZA DEL VAGONE LETTO (The Girl in the Sleeping Car)
also known as HORROR-SEX IM NACHTEXPRESS (Sexual Horror on the Night Train)

director: Ferdinando Baldi
starring: Silvia Dionisio · Werner Pochath · Zora Kerova · Gianluigi Chrizzi · Gino Milli · Venantino Venantini
Three brutes, Dave, Phil and Ernie, board an express train bound for Rome. It's obvious that their only intention is to cause trouble as they intimidate and verbally abuse the other passengers just for fun. While the train speeds along, things turn very nasty when they lock and seize control of an entire express car. A young wife is raped by two of the thugs in a cramped bathroom. Meanwhile, another passenger named Juliette - a prostitute who often rides the train and whores for businessmen - is attacked by Phil. She becomes the pawn in a series of vicious assaults and tortures. A short while later, the three hoodlums force the male passengers to role a dice to decide which will rape a 16 year old virgin traveling with her parents (a game made even more tasteless because her father is one of those rolling the dice).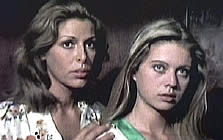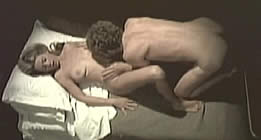 Without question, this ultra sleazy film is influenced by Wes Craven's LAST HOUSE ON THE LEFT. But it is more reminiscent of shockers like HOUSE BY THE EDGE OF THE PARK [which was also lensed in 1980). Actor George Eastman wrote it (under his real name, Luigi Montefiori) for director Ferdinando Baldi, just prior to writing SEXY NIGHTS OF THE LIVING DEAD, PORNO HOLOCAUST and HARD SENSATION for Joe D'Amato in 1981 (for those projects he used the curious Tom Salina alias).
Filmmaker Ferdinando Baldi was considered one of the all-time best directors of Spaghetti Westerns, helming a number of the truly great entries (i.e., BLINDMAN, HATE THY NEIGHBOR, FORGOTTEN PISTOLERO, VIVA DJANGO, et al). Baldi had become a friend of George Eastman, after working with him on numerous films, and was impressed with his controversial BESTIALITA. He requested that Eastman deliver something that would take his craft beyond traditional westerns and crime films. This film certainly became known as Ferdinando Baldi's sleaziest project while attracting an impressive number of hot genre performers. Director Baldi - who sometimes signed his films as Ted Kaplan or Ferdy Baldwin - proudly put his real name on this one. Mr Baldi retired from filmmaking in 1988. He died in his sleep at age 90 in November 2007.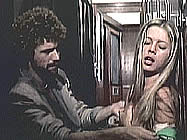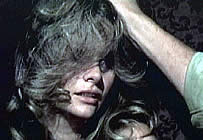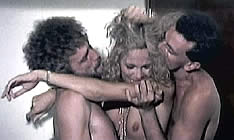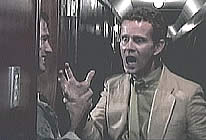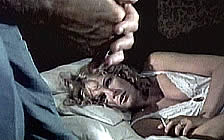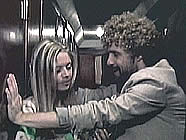 An Italian film in English language; widescreen format (16:9), totally uncut version (88 minutes), DVD encoded for ALL REGION NTSC WORLD FORMAT. Extras include trailers.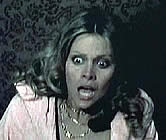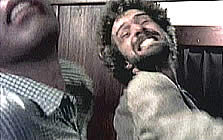 Violence/Extreme Sexual Themes/Nudity/Rape/Sexual Brutality/Drugs
for Mature Audiences