Mega-Rare Anthony Ascott Spaghetti Western with Gianni Garko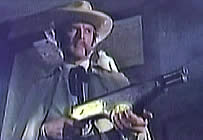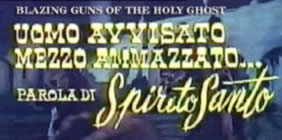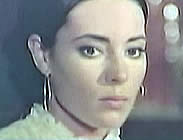 Original Italian title: UOMO AVVISATO MEZZA AMMAZZATO PAROLA DI SPIRITO SANTO and
LO CHIAMAVANO SPIRITO SANTO [Blazing Guns of the Holy Ghost]
also known as HIS NAME WAS HOLY GHOST and THEY CALL HIM HOLY GHOST

director: Giuliano Carmineo (as Anthony Ascott)
starring: Gianni Garko · Victor Israel · Pilar Velasquez · Poldo Bendanti · Chris Huerta · Nello Pazzafini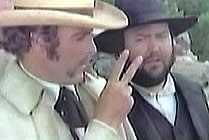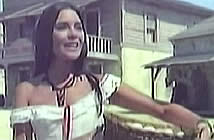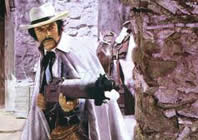 Gianni Garko is basically the same character as the one he portrays in his SARTANA series except, this time, he's dressed in white instead of black and has a dove on his shoulder. It's the familiar Angel-of-Death theme as Garko plays Spirito Santo [Holy Ghost], the vigilante of the West, rescuing the oppressed people of a border town from cruel Mexican outlaws. However, this time, Holy Ghost has an ulterior motive, too. He is fighting for 'law and order' (specifically trying to reinstate benevolent governor Don Firmino) so that he can take possession of a gold mine that he won in a poker game.
Director Carmineo dabbled in other genres (i.e., RAT MAN, CASE OF THE BLOODY IRIS, et al) but he was always best when helming a Spaghetti Western. He is known for his SARTANA series and HEADS YOU DIE ... TAILS I KILL YOU After directing 32 movies, Mr Carmineo retired at age 56 in 1988. Today he lives quietly in his hometown Bari Puglia Italy.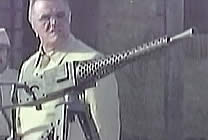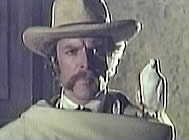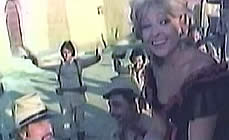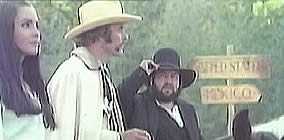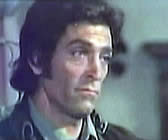 An Italian film in English language; widescreen format (16:9), fully uncut (90 minutes), DVD encoded for ALL REGION NTSC WORLD FORMAT. Extras include trailers.