Legendary Grindhouse Drive-In Exploitation with Bonnie Bedelia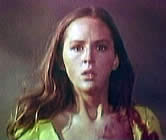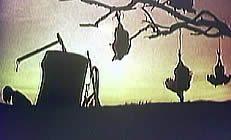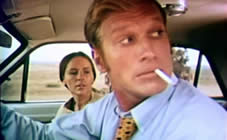 director: Jack Starrett
starring: Bonnie Bedelia · Ken Howard · Anthony Zebe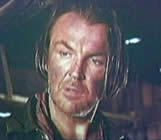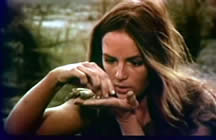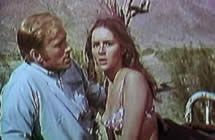 Oddly, this action-thriller was promoted as a female serial killer film to the Grindhouse market in early '72. "First she loves, then she kills, then she goes out to collect the next victim!" That blurb is far from the truth Rather, here is the perverse story of a precocious teenage girl who lures a traveling salesman to her shack in the desert for some indiscriminate sexual fun. Their romance under the stars is viciously interrupted by a scuzzy biker who enjoys dominating and torturing them.
Director Jack Starret began his career as an actor in the early '60s, appearing in over 60 movies from Hells Angels on Wheels to Rambo to Blazing Saddles. He began directing when he got the opportunity to helm some blaxploitation films (Slaughter and Cleopatra Jones). By the late '70s, Jack Starrett was concentrating mostly on directing TV shows, responsible for many episodes of Starsky and Hutch, The Dukes of Hazzard and Hill Street Blues. Mr Starret died at age 52 from kidney failure in March 1989.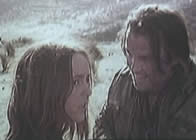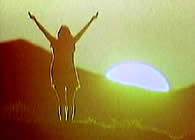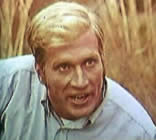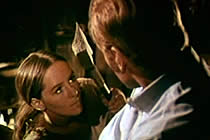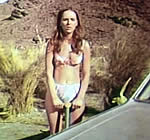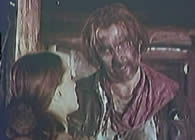 An American film in English language; widescreen format (16:9), fully uncut (103 minutes), DVD encoded for ALL REGION NTSC WORLD FORMAT. Extras include trailers.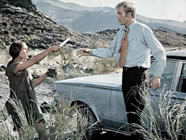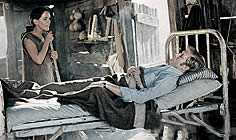 Sexual Themes/Violence/Sexual Brutality
for Mature Audiences