The Legendary Italian Comedy plus Barbara Steele's Only Nude Scene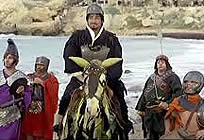 Original Italian title: L'ARMATA BRANCALEONE [The Army of Brancaleone]
also known as FOR LOVE AND GOLD

director: Mario Monicelli
starring: Vittorio Gassman · Catherine Spaak · Folco Lulli · Gian Maria Volonte · Barbara Steele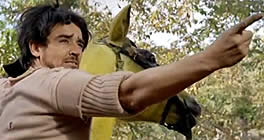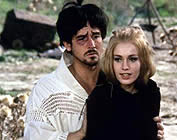 Mario Monicelli was considered one of Italy's Master Directors, helming 80 films from the mid '40s to his death in November 2010 at age 95. This film is long recognized as his masterpiece. And it was most likely the inspiration for Monty Python and the Holy Grail. The story deals with a group of misfits, headed by an incompetent knight named Brancaleone, who set out to reach the small town of Aurocastro so they can take possession of the fiefdom as an inheritance.
Over the years, this film has gained a certain reputation in the Cult Film underground for containing horror-icon Barbara Steele's only nude scene. Beyond that, however, Ms Steele is breathlessly good in what may be her best performance. She shines brilliantly in the S&M fantasy sequence where she and Brancaleone lash each other with whips.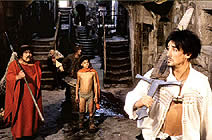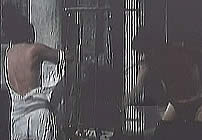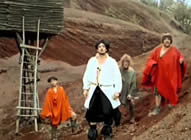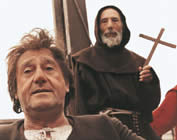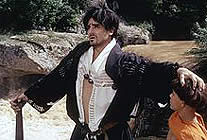 An Italian production with English subtitles; widescreen format (16:9), totally uncut version (115 minutes), DVD encoded for ALL REGION NTSC WORLD FORMAT. Extras include trailers.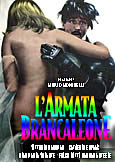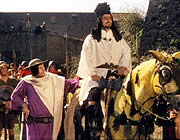 Violence/Sexual Situations/S&M/Whipping
for Mature Audiences