The Strangest and Most Controversial Italian Thriller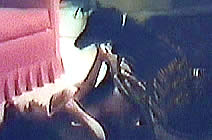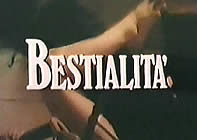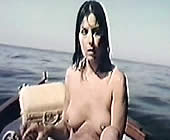 Original Italian title: BESTIALITA
also known as DOG LAY AFTERNOON

director: Virgilio Mattei (as Peter Skerl)   |   written by George Eastman (Luigi Montefiori)
starring: Philippe March · Leonora Fani · Julie Meyniel · Paul Muller · Ilona Staller · Enrico Maria Salerno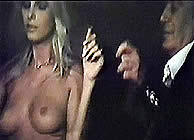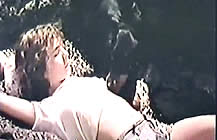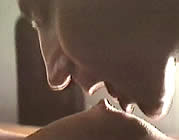 One afternoon, a young girl named Jeanine spies on her mother having sex with the family dog. Her father shows up, is outraged and burns down the chateau with the dog chained inside. Jeanine is so traumatized by these incidents that she later transforms into a raving nymphomaniac. She moves to an island and lives there with her own dog, having sex with various guests who visit her until she's adopted by a married couple with secrets of their own.
This highly unusual - and very controversial - film was written by popular genre actor George Eastman (under his real name Luigi Montefiori). Some sources claim he also co-directed with Virgilio Mattei who only has one other film to his credit, the relatively unknown Mostruosita made a year later. The cast here is very impressive - especially considering the subject matter - Enrico Maria Salerno was an A-List actor who made 120+ movies from 1954 until his death (at age 67) in 1993, Paul Muller appeared in over 250 movies for most every genre director from Luico Fulchi to Jess Franco, Leonora Fani is a popular cult actress who starred in many of the legendary films including GORE IN VENICE, HOTEL FEAR and KYRA HOUSE BY THE EDGE OF THE LAKE, and, shortly after this movie, Ilona Staller changed her name and went into porn under the Cicciolina moniker (see also became an Italian congresswoman in the late '70s).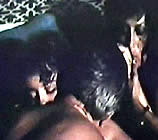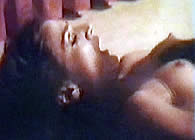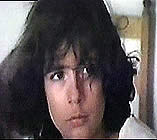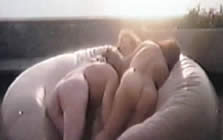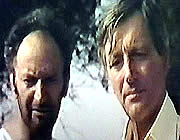 An Italian film with English subtitles; widescreen format (16:9), totally uncut version (84 minutes), DVD encoded for ALL REGION NTSC WORLD FORMAT. Extras include trailers.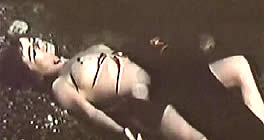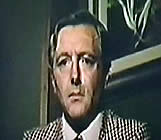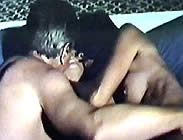 Violence/Bestiality Sexual Themes/Nudity/Nymphomania
for Mature Audiences Only