Andrea Bianchi directs the Most Brutal, Misogynist Crime Film EVER!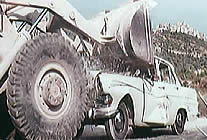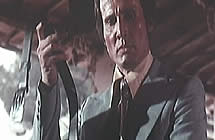 Original Italian title: QUELLI CHE CONTANO [The Ones Who Can't)

director: Andrea Bianchi with Roberto Bianchi Montero
starring: Henry Silva · Barbara Bouchet · Fausto Tozzi · Vittorio Sanipoli · Mario Landi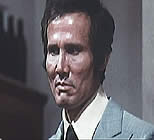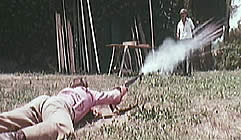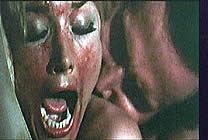 Released theatrically (in the USA) under the lurid CRY OF THE PROSTITUTE title, this controversial Mafia actioner remains one of director Andrea Bianchi's most accomplished films. He is probably best known for the breast-biting zombie film BURIAL GROUND: NIGHTS OF TERROR and SLASHER IS A SEX MANIAC which he co-directed with his older brother Roberto Bianchi Montero. According to many sources, this film was also helmed by the Bianchi duo. It should come as no surprise that it is one of the most brutal and misogynist entries in the crime genre.
Bad-guy icon Henry Silva stars as Tony Aniante, a mob hit-man assigned by the Sicilian dons to do some in-house cleaning. Seemingly, some of the drug cartels are using bodies of dead children to transport drugs. This is even despicable by organized crime standards. So, American torpedo Tony is ordered to get the drug traffickers in line by any method he deems necessary. The violence is extreme in this film and, coupled with the total disregard for political correctness, it is in a league by itself. There's the usual macho talk, revenge vows and Mafia conspiracies, but Mr Bianchi also adds the brutality of rape, sexual violence, decapitation, and literally dozens of very bloody gunfights.
Mr Bianchi retired from filmmaking in 1995 at age 70, shortly after the death of his brother Roberto. Today Andrea lives quietly in Paris where - for 20 years - he has become involved in local politics and prefers not to discuss (or even acknowledge) his films.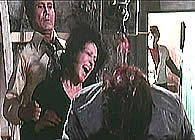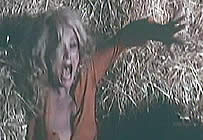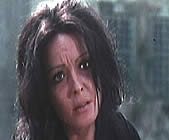 An Italian film in English language; widescreen format (16:9), totally uncut version (93 minutes), DVD encoded for ALL REGION NTSC WORLD FORMAT. Extras include trailers.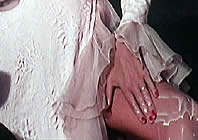 Graphic Violence/Sexual Themes/Nudity/Drugs/Rape/Gore/Sexual Brutality
for Mature Audiences Only