Lana Wood is a Flower Child in this Legendary Counter-Culture Film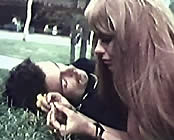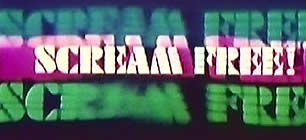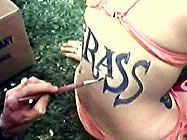 also released as FREE GRASS and STREET DRUGS (edited version)

director: Bill Brame and John Lawrence
starring: Lana Wood · Richard Beymer · Russ Tamblyn · Casey Kasem · Jody McCrea · Lindsay Crosby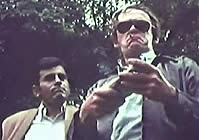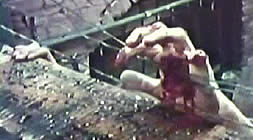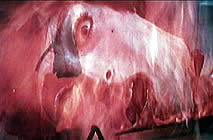 There is probably no film which better captures the essence of the counter-culture hippie scene in America circa 1969. Lana Wood plays Snow White, a flower child who gets mix-up with loner Dean. When a Love-In goes bad and a police-inspired riot breaks out, the two hippies decide to go on the lam (to Dayton Ohio!) but they need bread. Dean takes a job helping some gangsters smuggle drugs from Mexico to LA. Of course that plan goes bad when bossman Phil (the late Casey Kasem) shoots and kills two narcotic agents. Dean isn't cool with the murders and scolds the gangsters. They retaliate by drugging him with LSD and trying to burn him alive while kidnapping Snow White - seemingly - for some sex action.
Lana Wood, the younger sister of actress Natalie Wood, starred in numerous television programs throughout the '60s and '70s (probably best known for her lead role in ABC's Peyton Place') and many movies (she was Bond girl Plenty O'Toole with Sean Connery in Diamonds Are Forever). Genre fans probably know her best for the often-nude performance in DEMON RAGE.
The soundtrack - so important for a film like this - is composed by Michael Lloyd. He is one of the all-time great music producers, responsible for 100+ Gold Albums in his 50 year career (for everyone from Frank Sinatra to the Monkees). He became the VP of A&R at MGM at age 20, a year before conducting the music for this film. The club scene features one of his psychedelic bands, The Boston Tea Party.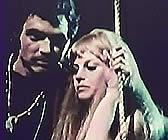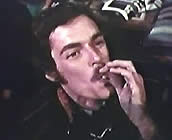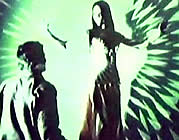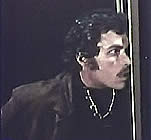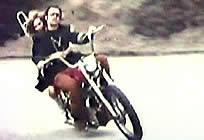 An American film in English language; widescreen format (16:9), uncut version (77 minutes), DVD encoded for ALL REGION NTSC WORLD FORMAT. Extras include trailers.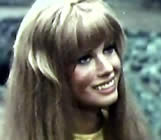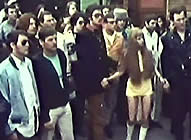 Violence/Sexual Themes/Nudity/Drugs
for Mature Audiences