The Fully Uncut 89 minute Version of Antonio Climati's Cannibal/Jungle Actioner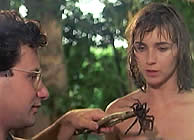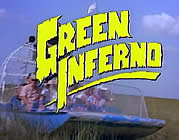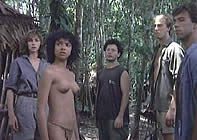 Original Italian Title: NATURA
also released as CANNIBAL HOLOCAUST 2

director: Antonio Climanti
starring: Marco Merlo · Fabrizio Merlo · May Deseligny · Pio Maria Federici · Sasha D'Arc · Jessica Quintero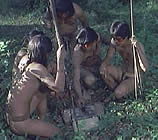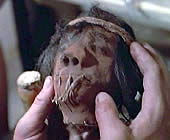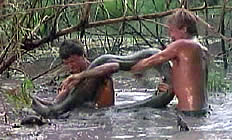 Three friends and a female reporter from a Miami television station fly to the Amazon jungle to locate a missing scientist. But, instead, they find one life-threatening torment after another, culminating in a face-off against treasure hunters who are torturing and killing natives.
The film is directed and co-written (with Franco Prosperi) by Antonio Climanti, one of the true experts of mondo filmmaking. He was the cinematographer for most of the classic shockumentaries (MONDO CANE, AFFRICA ADDIO, GOODBYE UNCLE TOM, et al), so if anybody could capture Green Hell, he's the one. This utterly unconventional film mixes an inordinate amount of real gross-out footage with the action narrative. After helming a few films, Mr Climanti returned to cinematography, working mostly with Umberto Lenzi on films like WELCOME TO SPRING BREAK and PRIMAL RAGE.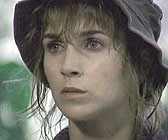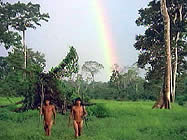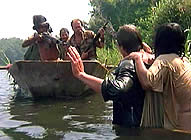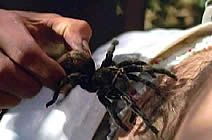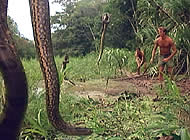 An Italian film in English language; widescreen format (16:9), uncut version (89 minutes), DVD encoded for ALL REGION NTSC WORLD FORMAT. Extras include trailers.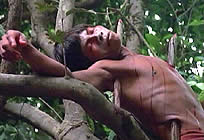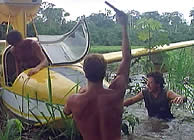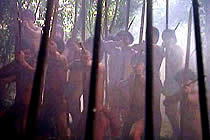 Graphic Violence/Sexual Themes/Gore/Rape/Sexual Brutality/Nudity/Drugs
for Mature Audiences