Spring Break Body-Count Thriller from Umberto Lenzi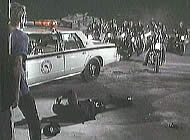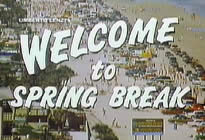 Also Known As: NIGHTMARE BEACH

director: Umberto Lenzi (as Harry Kirkpatrick)
starring: Nicolas De Toth · Sarah Buxton · Rawley Valverde · Lance Le Gault · Michael Parks · John Saxon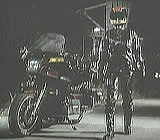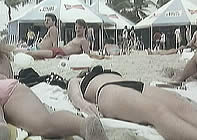 Spring break is usually the time for an old college tradition: hitting the Florida beach for a little sun, beer and at least ten wet T-shirt contests. Spring break is supposed to be a nonstop party of epic proportion. But this year, there's trouble in paradise. This year, one of the local bikers has just been set to the electric chair and his last words "I'll come back for revenge" seem to be more than an idle threat. Just as Spring Break kicks into high gear, a rash of grisly murders start weeding out the visiting coeds.
Italian director Umberto Lenzi is best known for his revolutionary jungle cannibal movies DEEP RIVER SAVAGES, EATEN ALIVE BY CANNIBALS and CANNIBAL FERROX, but those films don't reduce the significance of his many other projects. Mr Lenzi went to the United States in 1988 to work on the PRIMAL RAGE project and decided to relocate. He directed this body-count thriller shortly after HITCHER IN THE DARK. Due to contractual problems, Mr Lenzi signed most films with the pseudonym Bob collins, Humphrey Humbert and (in this case) Harry Kirkpatrick). This one - as well as most of his other motion pictures from the '80s and '90s - was co-written with Olga Pehar, his wife.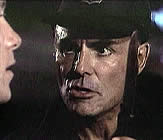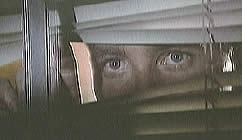 An American/Italian co-production; original fullscreen format (1.33:1), English language, uncut (92 minutes), DVD encoded for ALL REGION NTSC WORLD FORMAT. Extras include theatrical trailers.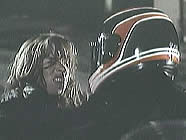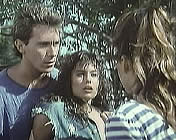 Graphic Violence/Adult Material/Nudity/Sexual Brutality:
Recommended for Adults