This is an Adults Only Hardcore (XXX) Motion Picture
The film and the images on this page are intended for Age 21 and Older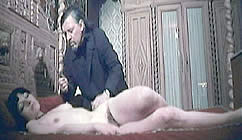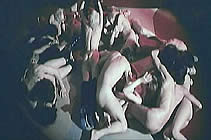 also known as EXORCISME ET MESSES NOIRES (Exorcism and the Black Mass)

director: Jess Franco
starring: Lina Romay · Catherine Lafernere · Nadine Pascal (as Lynn Monteil) · Jesus Franco





There are many different edits of this Jess Franco film, but this is the only hardcore (XXX) version. It has also been released as Sadistic of Notre Dame, Demoniac and Chains and Black Leather. Besides the inclusion of hardcore sequences, S&M, and graphic violence, the biggest difference between those edits and this version is the addition of lengthy Black Mass rituals and the quasi-religious motivation behind the sadistic behavior of defrocked priest Paul Vogel.
The story specifically deals with a former priest who is writing S&M articles for a magazine called "Dagger in the Garter." One day, he stumbles upon a 'theatrical' Black Mass [sponsored by the DAGGER editor] and believes it to be real. Reverend Vogel begins stalking the participants with intent of exorcising them in the tradition of the Inquisition.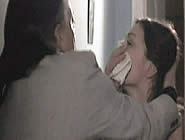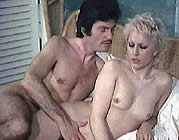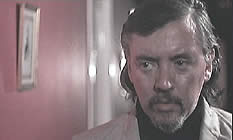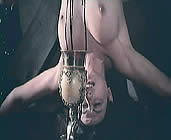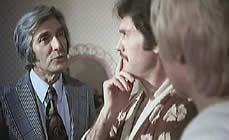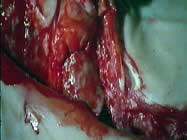 A French Film in English language; widescreen format (16:9), uncut hardcore (XXX) print (100 min.), DVD encoded for ALL REGION NTSC, playable on any American machine. Extras include trailers.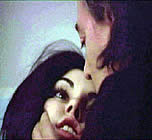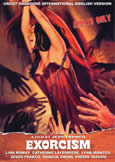 Graphic Hardcore (XXX) Sexuality/Male and Female Nudity/
Sexual Brutality/Lesbianism/Drugs/S&M/Whipping
For Adult Audiences Only