A Perverse Italian Thriller from the Director of Nightmares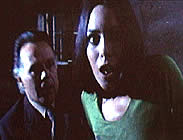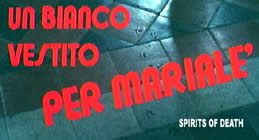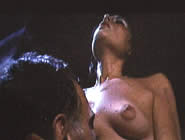 Original Italian Title: UN BIANCO VESTITO PER MARIALE (Blood on a White Dress)

director: Romano Scavolini
starring: Evelyn Stewart · Luigi Pistilli · Ivan Rassimov · Pilar Velasquez · Gianni Dei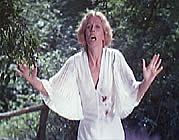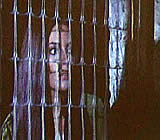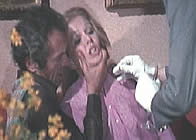 As a child, Mariale sees her dad shoot and kill mother after catching her in an adultress affair. Many years later, the traumatized Mariale has grown into a beautiful young woman. She spends her life with husband Paolo inside a remote, secluded castle, with bately no contact to the outside world. One day, she decides to bring a little joy to her life and Mariale invites a collection of old friends to a weekend party at their gothic home. When the decadent party culminates into a boundless orgy, the first dead body turns up. And this is only the beginning of a blood-red night of epic debauchery.
Director Romano Scavolini is best known for his psycho-slasher gore film NIGHTMARES. But he got his start writing Spaghetti Westerns (including JOHNNY YUMA in 1966) and this bizarre thriller in '72. Mr Scavolini is still an active filmmaker today, specializing in Italian television documentaries.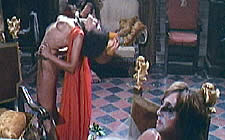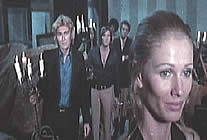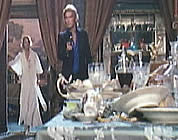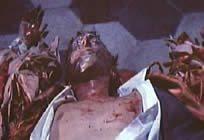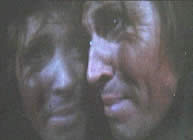 An Italian Film with English subtitles; widescreen format (16:9), uncut print (89 min.), DVD encoded for ALL REGION NTSC, playable on any American machine. Extras include trailers.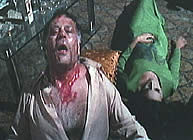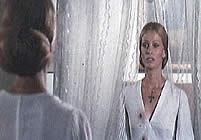 Graphic Violence/Nudity/Sexual Situations/Drugs/Sexual Brutality
For Mature Audiences