All Prints of this Film have Virtually Disappeared.
The Movie presented here - while Not Pristine -
Remains One of the Only Known Copies to Exist.
PLEASE NOTE: THE SCREEN PICTURES ON THIS PAGE SHOW THE OVERALL QUALITY OF THIS FILM.
THE VIDEO IMAGE IS "SOFT" BUT - UNDER THE CIRCUMSTANCES - VERY WATCHABLE.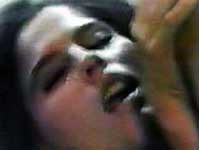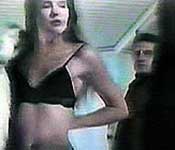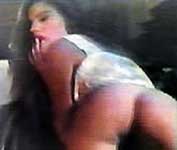 original Italian Title: METTI UN DIAVOLO A CENA

director: Pasquale Fanetti [Frank De Niro] and Arduino Sacco (as Dudy Steel)
starring: Petra Scharbach (as Petra) · Michel Durant · Massimiliano Pagano · Roberta Bianchi · Samantha Donnini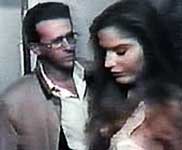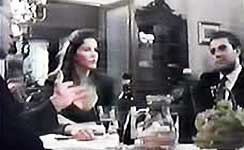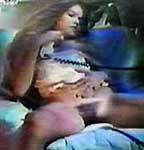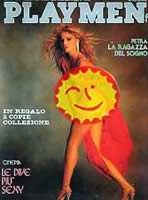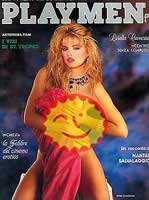 Petra Scharbach moved to Italy (at an early age) from Frank-furt Germany. In her late teens, she became a fashion model and then - after meeting director Pasquale Fanetti - an actress in mostly erotic films. Her popularity landed Petra on the cover (and in the pages) of Playmen twice in the mid '80s [Playmen was the Playboy rival in Italy, publishing 30 years, from 1967-2002].
Here is the absolutely perverse story of a young bride who cheats on her husband with his boss. Francesca married an engineer named Peter. She is unimpressed by their sexlife and becomes open to the advances of his boss, Raul. The affair takes her on a road to S&M and exhibitionism.

Pasquale Fanetti (better known by his Frank De Niro pseudonym) is probably the sleaziest of all the Italian filmmakers (also see GAMES OF DESIRE, SCENT OF PASSION and LOVES OF LADY CHATTERLEY). He has the shameless ability to linger over each scene with a leering intensity unparalleled in erotic cinema. Unfortunately, many of his films have fallen out of circulation due to shoddy distribution. For his more depraved projects, like this one, Fanetti would use the pseudonyms Dudy Steel or Hard Sacc. He retired from the film business in 1996.

Ms Petra Scharbach also left the film industry in the late '90s. Today she paints pictures using her body as a brush. Her first exhibition was held in Parma Italy in December 2004. She has since traveled across Europe and Asia with her artwork.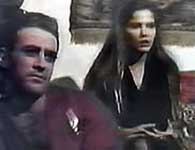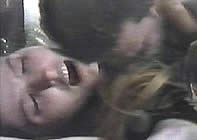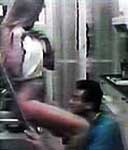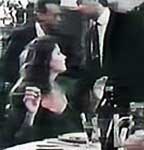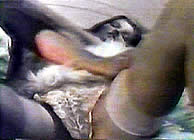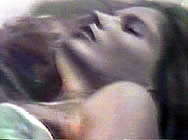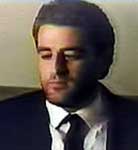 An Italian with English subtitles; fullscreen format (4:3), 'Lost Film' Vintage Series (86 min.), DVD encoded for ALL REGION NTSC, playable on any American machine. Extras include trailers.