A British Cop Finds Trouble With a Corruption Scandal and
a Sexual Encounter with an Underage Girl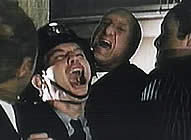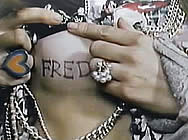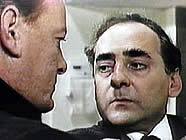 director: David Greene
starring: Michael York · Susan George · Jeremy Kemp · Jack Watson · Nigel Davenport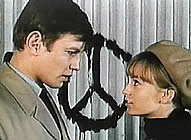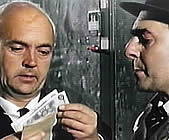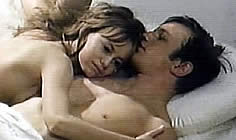 Here is a gritty tale of police corruption and sexual obsession in Swinging Sixties London. David Greene's assured direction makes this offbeat police thriller as significant as his first feature film, SHUTTERED ROOM, the previous year. A rookie cop named Peter Strange (Michael York) finds himself tangled up in a corruption scandal masterminded by his superior, Detective Sgt Pierce (Jeremy Kemp). At the same time, Peter gets involved sexually with an underage girl named 'Fred' (youngish Susan George, 18 at the time but effectively playing a 16 year old) while he unknowingly is compromised by a pair of pornographers. It is most fascinating to use this narrative as an example of how dramatically public morals have changed over the years... Today, the underage sex indiscretion would be considered the more egregious offense, while in this film it merely serves as a tool for the villain to get an advantage over Peter.
David Greene's film was more violent and erotic than predecessors in the genre at the time, so it caught the attention of Hollywood. He was enticed by some important television production companies to leave the UK for California, where he worked the rest of his life. After this theatrical film, David Greene got involved in a steady diet of quality TV projects (more that 70 between 1970-1998) including the Rich Man Poor Man series, the Roots mini-series and the network movie Trial of Lee Harvey Oswald, winning 4 emmy awards for directing). Mr Greene died from pancreatic cancer in April 2003 at age 82.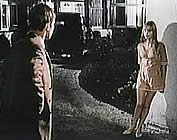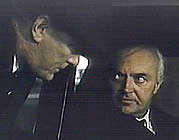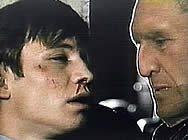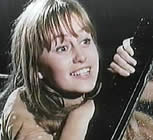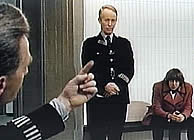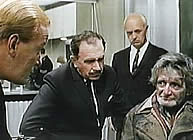 A French/Italian co-production in English Language; widescreen format (16:9), uncut version (84 min.), DVD encoded for ALL REGION NTSC, playable on any American machine. Extras include theatrical trailer.