Claude Pierson's Controversial Film of an Forbidden Lesbian Relationship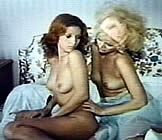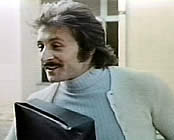 Original French Title: DONNEZ-NOUS NOTRE AMOUR QUOTIDIEN
also known as THE MODELS
director: Claude Pierson
starring: Lucretia Love · Paola Senatore · Mauro Parenti · Catherine Laurent · Alice Arno (as Marie-France Broquet)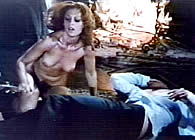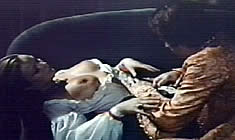 This film was released in the UK and Australia as "The Models" and a special intro with fashion models strutting on a runway was prepared for it (included in this print). However, the film itself has little to do with the "glitter and glamour" of that business, instead here is the story of Beatrice (Paola Senatore) a young woman turned off by hetrosex after seeing her father kill mom during an adulterous tryst. She finds comfort in the embrace of family friend Helene (Lucretia Love) but is bothered by their 'unnatural' relationship. Beatrice seeks therapy from a doctor; meanwhile meets and begins dating Marc, a bestselling author. Their relationship is turbulent and Beatrice constantly drifts back to Helene's bed.
Claude Pierson has delivered a captivating motion picture here, filled with very hot lesbian scenes and some unintentionally funny psycho-babble from the wildly unconventional Dr Mauer. It was written by Pierson's wife, Huguette Boisvert (under her alias Elisabeth Leclair) and manages to capture the frustration of a gay relationship in the Seventies. Pierson was an accomplished Grindhouse director who left soft-core erotica for hardcore porn in the late '70s. He usually signed his XXX pics as Caroline Joyce or Paul Martin. During his career, Claude Pierson made 60+ films. He is probably best known for JUSTINE DE SADE. Mr Pierson died in March 1997 at age 66.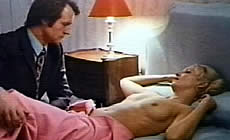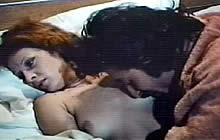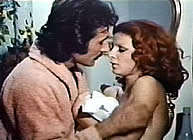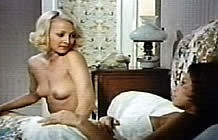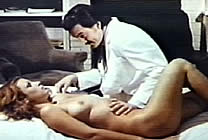 A French/Italian co-production in English Language; widescreen format (16:9), uncut version (84 min.), DVD encoded for ALL REGION NTSC, playable on any American machine. Extras include theatrical trailer.