Although a Genuine Masterpiece from One of Europe's Great Directors,
this Film Remains Unknown for Most Cinema Fans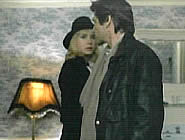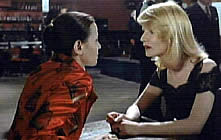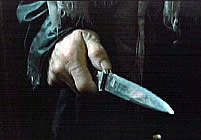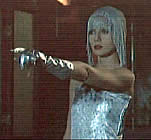 director: Jacques Rivette
starring: Juliet Berto · Bulle Ogier · Jean Babilee · Hermine Karagheuz · Nicole Garcia · Elisabeth Wiener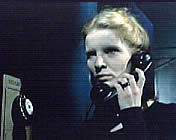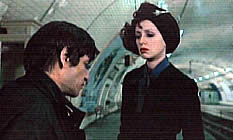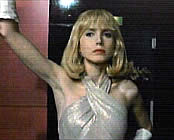 Filmmaker Jacques Rivette is generally considered one of cinema's greatest directors, responsible (according to Fancois Truffaut) for the advent of New Wave Cinema. This accolade is mostly result of response to his classic arthouse motion picture Celine and Jullie Go Boating (1974). That film catapulted the International film world into heated discussions and broad declarations about its philosophy and depth. Unfortunately, DUELLE was the next project and it turned out to be nothing like Celine and Julie. Now, here is something infinitely much more difficult to embrace. Perhaps, even more difficult to understand.
Essentially, this movie tells the story of the Queen of the Night who battles the Queen of the Sun over a magical diamond that will allow the winner to remain on Earth. Despite the fantasy overtones, it takes place in modern day Paris. Director Rivette pays homage to popular films of the forties [e.g., the work of Jacques Tourneur who was known for creating the maximum suspense and fear with minimum means]. This slight, ghostly tale of two goddesses at war with each other was on the opposite end of the Celine and Julie scale. However, there does exist a strange, ethereal quality that quite definitely will remind the audience of the ambiguity and hidden menace of Tourneur's Cat People (1944).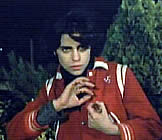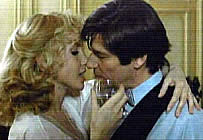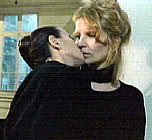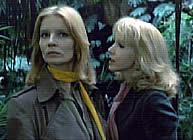 A French film with English subtitles; widescreen format (16:9), fully uncut version (120 min.), DVD encoded for ALL REGION NTSC, playable on any American machine. Extras include trailers.