If You Haven't Seen Evelyn Uncut.... You Haven't Seen Evelyn!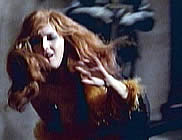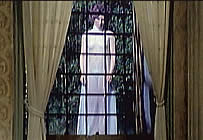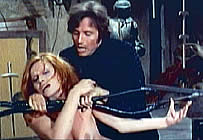 director: Emilio P Miraglia
starring: Anthony Steffen · Erika Blanc · Marina Malfatti · Giacomo Rossi-Stuart · Enzo Tarascio · Umberto Raho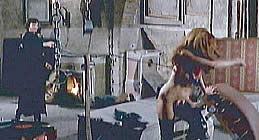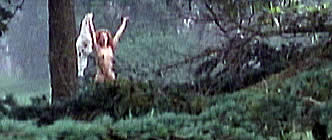 Too many people saw the American Drive-In version of this film (which was missing almost 20 crucial minutes). And - as a result - they didn't really seen the movie. But now, finally, here is the fully uncut print with all the lavish perversity, sadism, ghastly chills, and - of course - nudity intact. As a result, it's time for EVELYN to rightly get the attention richly she deserves.
Lord Alan Cunningham (played with neurotic glee by Anthony Steffen) suffers a breakdown after the death of his cheating, red-haired wife Evelyn. Once he's released from the asylum, Cunningham returns to his castle where he continues to take revenge on his dead wife by luring a variety of redheaded prostitutes to his mansion for sadistic S&M sex games. He whips them, torments them and eventually kills them. But this unique Giallo/Gothic Horror mixture may be be exactly what it seems...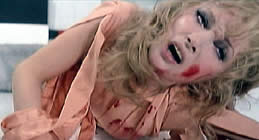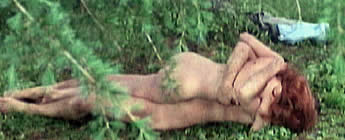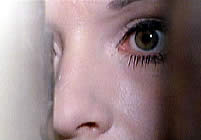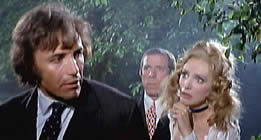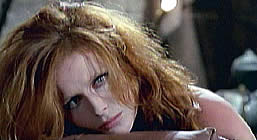 An Italian film in English language; widescreen format (16:9), fully uncut version (101 min.), DVD encoded for ALL REGION NTSC, playable on any American machine. Extras include original theatrical trailers.