Femi Benussi stars in a Classic Italian Thriller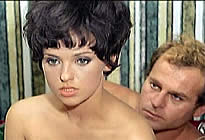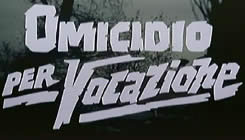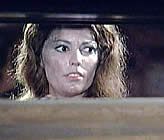 Original Italian Title: OMICIDIO PER VOCAZIONE
also known as DEADLY INHERITANCE and L'ASSASSINO HA LE MANE PULITE

director: Vittorio Sindoni
starring: Tom Drake · Femi Benussi · Virgilio Gazzolo · Ernesto Colli · Valeria Ciangottini · Nicola Solari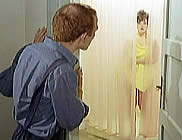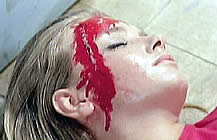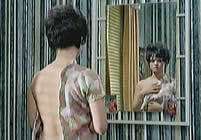 An effective giallo (Italian thriller) that keeps the audience guessing until the end, starring Euro fave Femi Benussi as Simone and Tom Drake as Police Inspector Greville [who also harbors an unusual secret revealed at the film's conclusion]. The plot deals with the death of family patriarch Oscar, killed while working for a railroad company. Unbeknownst to his family, Oscar had accumulated a fortune during his lifetime but the specifics of the inheritance cause massive infighting and murder.
80 year old Vittorio Sindoni is still active (as of this writing) in the Italian film industry. MOTIVE FOR MURDER was his first film. After a few light sex comedies, he left the big screen for the small one, Mr Sindoni has been writing and directing Italian television movies for four decades.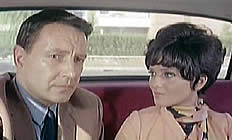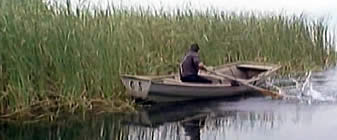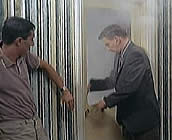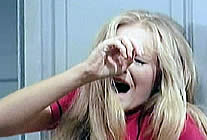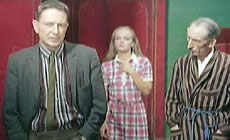 An Italian film in English language; widecreen format (16:9), fully uncut version (82 min.), DVD encoded for ALL REGION NTSC, playable on any American machine. Extras include theatrical trailers.