This is an Adults Only Hardcore (XXX) Motion Picture
The film and the images on this page are intended for Age 21 and Older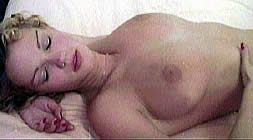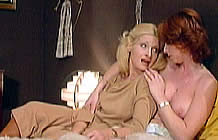 original French Title: FIEVRES NOCTURNES
also known as LES GRANDES JOUISSEUSES

director: Claude Bernard-Aubert
starring: Brigitte Lahaie · Ursula White · Jean-Louis Vattier · Dominique Aveline · Liliane Lernieuvre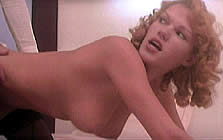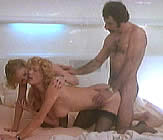 Pierre has detailed erotic dreams about his downstairs neighbor Marianne (Lahaie). Often his orgasmic dreams become nightmares when invaded by his brutish rape-oriented co-worker. Pierre is married, but unhappily. His wife Janine wants nothing to do with him, rather she is having a lesbian affair with a friend. After discovering that, Pierre begins dreaming about a three-way with Marianne and his wife. Meanwhile, Janine has arranged an appointment with sex therapist Madam Dullan for Pierre. After some hot, intimate sessions with the doctor and her receptionist, Pierre is ready to meet Marianne.
This is one of 38 movies starring Brigitte Lahaie produced in 1978 and 1979 (also see COUPLE SEEKS SEX SLAVES, HOUSE OF FANTASIES and HUNTING PARTY AT SOLANGE for other quality XXX films from this period). Ms Lahaie is one of very few actresses who could successfully skate from mainstream to hardcore productions without causing eyebrows to rise. She maintained an impressive catalog of both sex and cult films, responsible for a wide variety of movies including many films of Jess Franco (PREDATORS OF THE NIGHT), and the recent CALVAIRE (Ordeal) as well as a multitude of hardcore projects.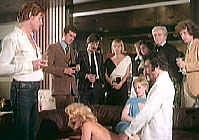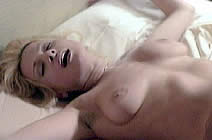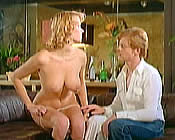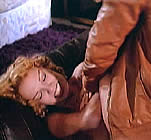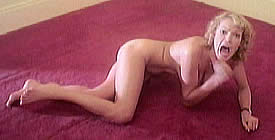 A French hardcore (XXX) film in English language; widescreen format (16:9), fully uncut version (79 min.), DVD encoded for ALL REGION NTSC, playable on any American machine. Extras include theatrical trailer.