Original French Title: L'AMOUR AUX TROUSSES
aka HOT ACTS OF LOVE and BODY GAMES and THE ADULTRESS (British)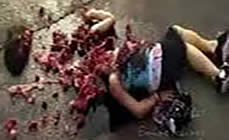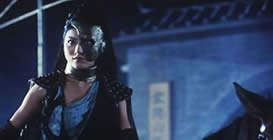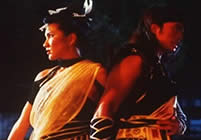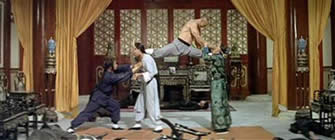 director: Jean-Marie Pallardy (as Boris Pradlay)
starring: Corinne Marchand · Michel Lemoine · Willeke Van Ammelrooy · Jean Luisi · Oliver Mathot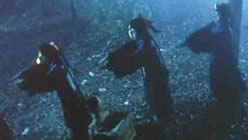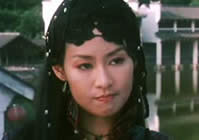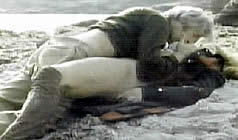 Shot on the rugged island of Corsica by former French fashion model-turned-director Jean-Marie Pallardy. Michel Lemoine plays Francis Baumel, a profoundly troubled heir to the family fortune after the accidental death of his older brother Patrick. He and his cheating wife Laurie are invited to Patrick's villa, an estate once inhabited by his deceased parents. The visit rekindles dreadful memories for Francis which include new information about his promiscuous mom and dad plus veiled death threats from both his wife and dead brother's wife.
Michel Lemoine (sometimes known by the Michel Leblanc alias) was a French actor/director best remembered for the role of a sexual sadist in his EVIL WEEKENDS OF COUNT ZAROFF. Mr Lemoine died July 2013 at age 90.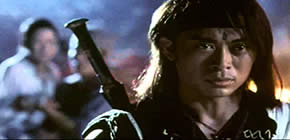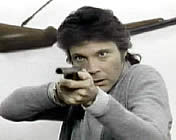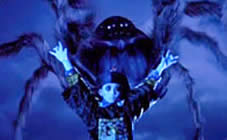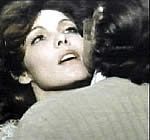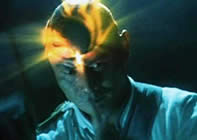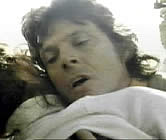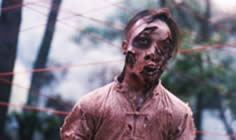 The British release of a French film in English language; widescreen format (16:9), totally uncut version (78 min.), DVD encoded for ALL REGION NTSC, playable on any American machine. Extras include theatrical trailers.