Fully Uncut Print of Rare Femi Benussi Erotic Thriller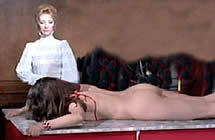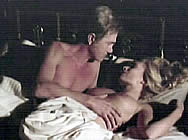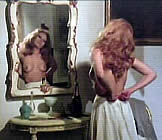 Original Italian Title: LA SANGUISUGA CONDUCE LA DANZA

director: Alfredo Rizzo
starring: Femi Benussi · Giacomo Rossi Stuart · Krista Nell · Alan Collins · Patrizia De Rosi · Barbara Marzano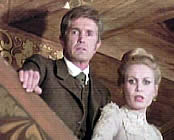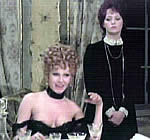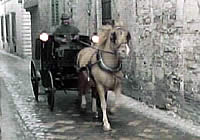 Giacomo Rossi Stuart plays Richard Marnack, a Count who owns a castle on an isolated island off the coast of Ireland., circa 1912. He is now preoccupied with Cora, a young actress who strongly resembles his former wife. The Count convinces Cora and her friends (which includes a sexually active lesbian couple) to come to his castle for an extended stay. As he romances his new girlfriend, tragedy begins to eliminate all the others in ultra-grisly ways.
Alfredo Risso directed only a handful of movies. He was better known as a supporting character actor, costarring in 100+ motion pictures between 1939-86. Mr Rizzo died in September 1991 at age 89.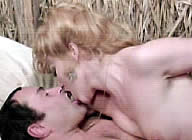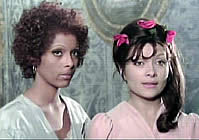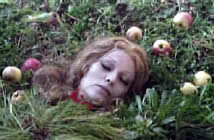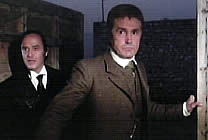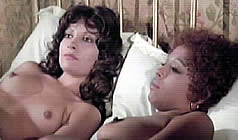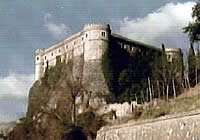 An Italian film with English subtitles; widescreen format (16:9), totally uncut version (89 min.), DVD encoded for ALL REGION NTSC, playable on any American machine. Extras include theatrical trailers.