Dyanne Thorne is Evil Witch Queen Alotta
Two yeas before her Ilsa franchise began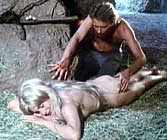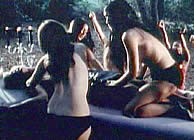 director: Brianne Murphy
starring: Dyanne Thorne · Anthony Geary · Susan Danante · Sam Gilman · Steve Gravers · Mary Lind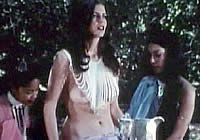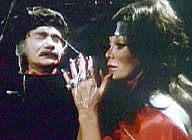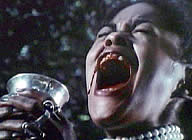 A coven of witches captures an unsuspecting Vietnam-war vet who is wandering despondently through the forest. He gets involved in a power struggle between witch Yyalah and evil queen Alotta (played by Dyanne Thorne). Lots of gratuitous nudity and sacrifice-butchering punctuate this Grindhouse cult film.
British-born Brianne Murphy - winner of both an Emmy and an Oscar (for cinematography) - was the first female 'Director of Photography' for a major Hollywood studio. She initially got into show biz as a rodeo trick rider and then as a professional clown for the Ringling Brother circus. She went to Los Angeles in the early Sixties to work as a cameraman, first for television then motion pictures. She married legendary indie producer Jerry Warren in 1970. Ms Murphy died from lung cancer in August 2003 at age 70.
This is an early project starring Dyanne Thorne, made two years before she began her Ilsa franchise with ILSA SHE WOLF OF THE SS (1974). Today, she is an ordained minister and founder of the International Science of Mind Prayer. Miss Thorne, now in her early 70s, owns a wedding chapel service on the strip in Las Vegas with her musician husband Howard Mauer.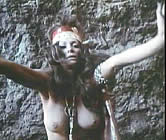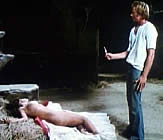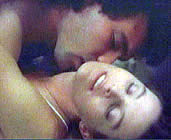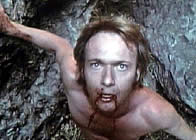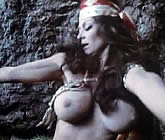 An American film; fullscreen format (4:3), totally uncut version (89 min.), DVD encoded for ALL REGION NTSC, playable on any American machine. Extras include trailers.