Voodoo Rituals and Sultry Sex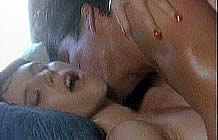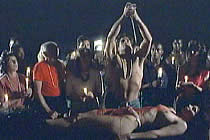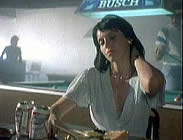 Original Italian Title: POMERIGGIO CALDO

director: Joe D'Amato (Aristide Massaccesi)
starring: Valentine Demy · Alan Cori · Carey Sailey · Robert La Brosse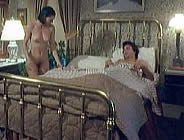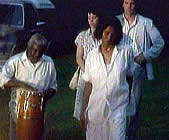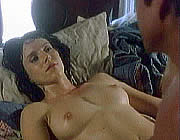 Legendary director Joe D'amato mixes erotic action with voodoo in this tale of jealousy, infidelity and blood sacrifice in the New Orleans' underbelly. The story begins when a young journalist, Courtney, is assigned to report details on a successful writer who slipped into oblivion after her husband was murdered in a voodoo ritual. Courtney takes his lusty wife, Connie, on the trip to New Orleans. Before long she is drawn into a torrid affair with one of the locals. Dejected - yet charged with jealousy - Courtney begins an affair with Carey, the subject of his article. Soon he realizes that his wife is in grave danger as she has been chosen to be the new sacrifice for a voodoo ceremony.
Of note: Joe D'Amato is probably best known for his numerous films with Laura Gemser (EMANUELLE IN AMERICA, SEXY NIGHTS OF THE LIVING DEAD, BLACK EVA, et al). Although she is not listed in the credits, Ms Gemser has a surprising guest appearance in this film when she dances at a bizarre voodoo ceremony (see photo above).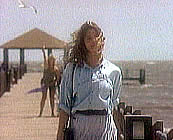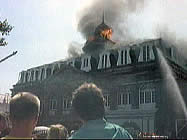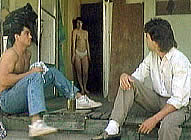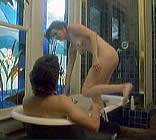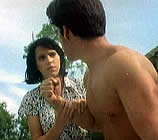 An Italian film shot in English language; fullscreen format, totally uncut version (93 min.), DVD encoded for ALL REGION NTSC, playable on any American machine. Extras include trailers.