A Remarkable Gangster Tale with No USA Release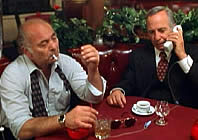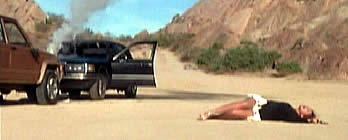 director: Tony Vitale
starring: Ben Gazzara · Charles Durning · Scott Baio · Matthew Modine · Martin Landau
Burt Young · Louise Fletcher · Billy Drago · Charles Napier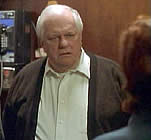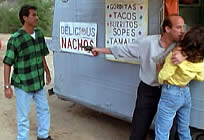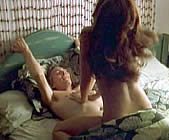 Matthew Modine plays a bartender who tells the story of the Minetti Family, ruthless mobsters who used to own the nightclub and most of the East San Fernando Valley. They were responsible for a gang war against the Irish Mulroney family after one of the Minetti boys seduced Big Paddy Mulroney's daughter and then insulted her by cheating her out of a tip. The two gangster families escalate the violence against each other until absolutely no one is safe.
This film was produced and financed by Scott Baio - almost unrecognizable beneath the platinum blonde hair, goatee, and cold stare - who hoped this would cleanse him of the "Chachi" image from Happy Days. Ben Gazarra and Charles Durning are nothing short of remarkable as the two warring bosses. The terrific cast adds a keen luster to the entire production and filmmaker Tony Vitale (the assistant director and cinematographer for Robert DeNiro's "Bronx Tale") directs like his life depends on it. But, unfortunately, poor distribution kept this film from getting released in the United States.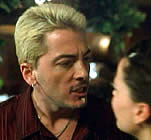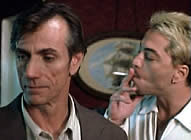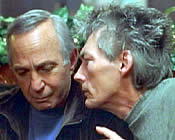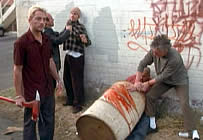 An American film in English Language with optional Greek subtitles; widescreen format, uncut version at 92 minutes, DVD encoded for ALL REGION NTSC WORLD FORMAT.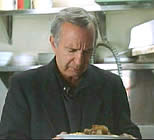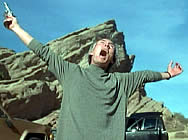 Violence/Nudity/Drugs/Adult Situations
for Mature Audiences