Three Legendary Euro Starlets in Major Scandal Flick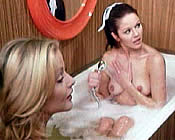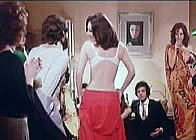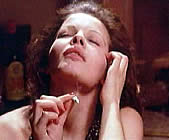 Original Italian Title: QUANDO L'AMORE E SEXO

director: Vittorio De Sisti
starring: Agostina Belli · Ewa Aulin · Gianni Macchia · Francoise Prevost · Femi Benussi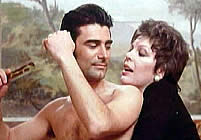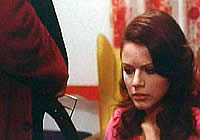 Agostina Belli plays naive girl Amenia who - at a young age - marries a handsome, successful (but brutish) butcher named Antonio. The new wife is unexpectedly frigid and her wedding night is a complete disaster. Amenia and Antonio have a defining fight and she suddenly leaves town to stay with her older married sister Angela (Ewa Aulin). However, this doesn't help Amenia's problem as her sister - a hippie swinger - attempts to cure the girl by throwing her into relationships with jaded friends. Meanwhile, the loutish Antonio consoles himself by picking up prostitutes and carrying on with a sex neighbor (played by Femi Benussi). His mother-in-law is turned on by Antonio's wild behavior and she seduces him. This all leads to a most surprising, politically incorrect ending when Amenia returns home and discovers her mother in bed with Antonio.
The cast is a cult movie fan's dream: Agostina Belli, one of the most beautiful Italian actresses of the time (from NIGHT OF THE DEVIL), and knockout Femi Benussi, plus Ewa Aulin in one of her strongest roles. It would be the final theatrical release for Miss Aulin, the young woman who found instant success in the title role of CANDY a decade prior. In 1975, after 15+ movies, she retired to start a teaching career in Sweden.
The film also has an impressive musical score by Ennio Morricone and Bruno Nicoli.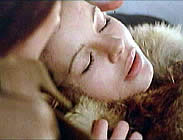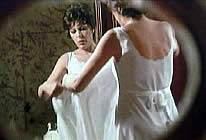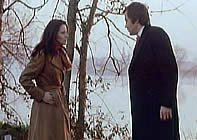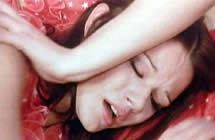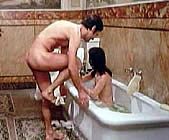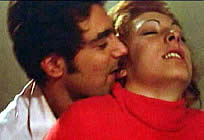 An Italian film in English language; widescreen format, uncut version at 90 minutes, DVD encoded for ALL REGION NTSC WORLD FORMAT. Extras include theatrical trailers.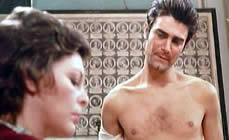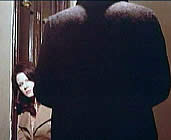 Coming-of-Age Sexual Situations/Nudity/Drugs/Adult Themes
For Mature Audiences