Rare Euro Thriller with sultry Rosalba Neri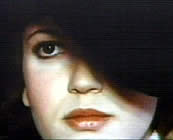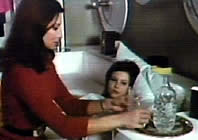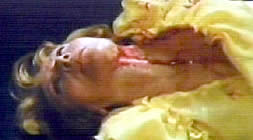 Original Italian Title: IL SORRISO DELLA IENA
director: Silvio Amadio
starring: Rosalba Neri · Silvano Tranquilli · Luciana Della Robia · Jenny Tamburi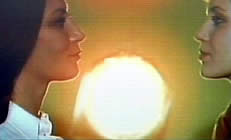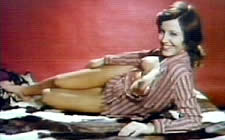 16-year-old boarding-school student Nancy arrives in town after her mother's suicide. She is taken in by her stepfather Marco, who is already living with mistress Gianna even though mom's body is barely cold. Things get uncomfortable when Nancy begins to suspect that her mother didn't kill herself and puts the moves on both of her hosts. Director Amadio seems to love these kind of perverse sex games (take a look at his AMUCK for a similar tale) but this one has the additional benefit of some very unexpected plot twists.
Silvio Amadio has worked in many aspects of the movie industry, from assistant director to editor, from script writer to special effects. He helmed 25+ movies between 1957-1981, initially concentrating on peplums (sword-n-sandal films) and then moving into giallos (Italian thrillers). He often worked with Rosalba Neri and is known for coaxing her into her best performances (this film and AMUCK, most notably). Mr Amadio died at age 68 in 1995 after a lengthy bout with cancer.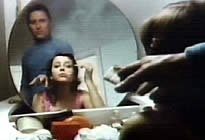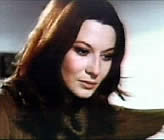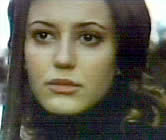 An Italian film in English with Dutch subtitles; widescreen format, uncut version at 97 minutes, DVD encoded for ALL REGION NTSC WORLD FORMAT.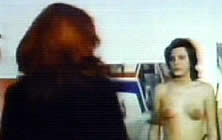 Violence/Adult Situations/Nudity/Drugs/Lesbianism
for Mature Audiences