A Graphic, Intense, Mega-Rare Euro Giallo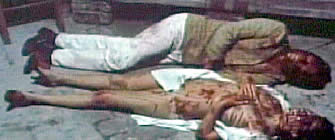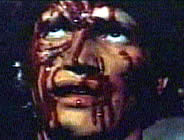 Originally release in the USA as THE DEAD ARE ALIVE

director: Armando Crispino
starring: Alex Cord · Samantha Eggar · Horst Frank · Nadja Tiller · Enzo Tarascio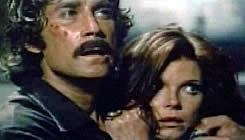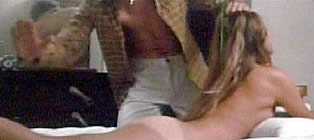 An alcoholic archaeologist named Jason Porter discovers an Etruscan tomb near the villa where his former lover, Myra, lives with her much older husband. The tomb includes a fresco of the Etruscan demon god Tuchulcha who notoriously demanded human sacrifices from his worshippers. When a young couple sneak into the tomb to make love, they are brutally beaten to death and their bodies arranged in sacrificial poses. This is only the beginning of numerous deaths in the name of Tuchulcha.
Throughout the world, this film was released as THE ETRUSCAN KILLS AGAIN ("L'Etrusco Uccide Ancora') except in the United States where it slashed into the Drive-In market as THE DEAD ARE ALIVE, hoping to capitalize on the popular wave of zombie films. The problem - of course - is the movie has no zombies (in fact, no living dead creatures of any type despite the title) and as a result it failed to find a receptive audience. In reality, this is a rather compelling Euro thriller with some scares and a truckload of grisly violence.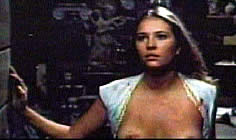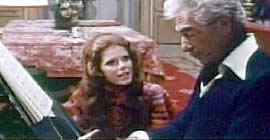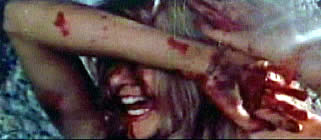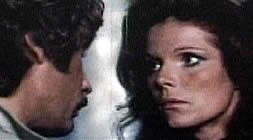 An Italian production in English language; widescreen format, totally uncut version (104 min.), DVD encoded for ALL REGION NTSC, playable on any American machine. Extras include trailers.