Probably Sergio Martino's Greatest Film...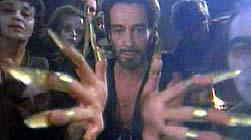 Originally release in the USA as THEY'RE COMING TO GET YOU

director: Sergio Martino
starring: George Hilton · Edwige Fenech · Ivan Rassimov · Susan Scott · Dominique Boschero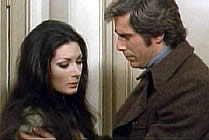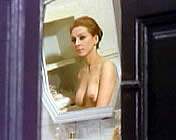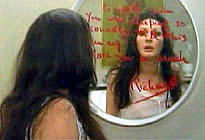 A desperate and psychotic criminal targets Jane, a young woman who stands to inherit a fortune. Slashed and scarred, Jane tries to believe it's only a nightmare but everywhere she turns - in the subway, on the street, in a store - the man with a knife is there. Another woman offers to cure her with black magic, but the satanic rituals only aggravate her condition.
Sergio Martino is still active in the film business as of this writing (he was born in 1938) and has enjoyed much success in a wide variety of genres. He is best known for his giallos (i.e., TORSO, BLADE OF THE RIPPER), his Spaghetti Westerns (A MAN CALLED BLADE, ARIZONA COLT RETURNS) and his horror films (SLAVE OF THE CANNIBAL GOD, GREAT ALLIGATOR, etc).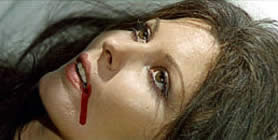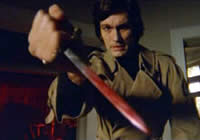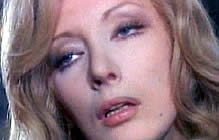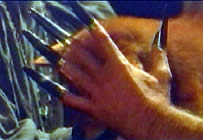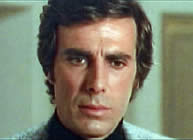 An Italian production in English language with optional Greek subtitles; widescreen format, totally uncut version (92 min.), DVD encoded for ALL REGION NTSC, playable on any American machine.