Josh Hartnett stars in this Exceptional Religious Allegory Gorefest
NOT RELEASED IN THE USA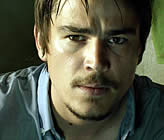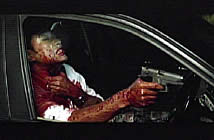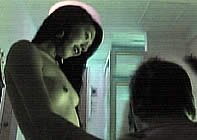 director: Tran Anh Hung
starring: Josh Hartnett · Lee Byung-Hun · Elias Koteas · Yenke Tran Nu · Takuya Kimura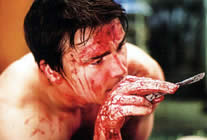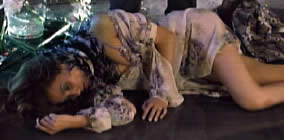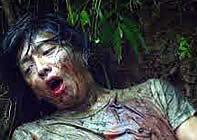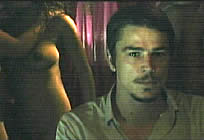 Vietnamese director Tran Anh Hung has amassed an International cast - which features popular Josh Hartnett, Korean superstar Lee Byung-Hun (The Good, The Bad and The Weird, et al) and Japanese heartthrob Takuya Kimura - for this English language film, a highly controversial religious allegory that's both poignant and sadistically violent.
It has won numerous prizes on the film-festival circuit but distributors (especially in America) are queasy about a mass-market release. The plot deals with 'the father,' an eccentric misanthropic CEO, whose only son - a 30 year old humanitarian - has vanished in Hong Kong. The old man hires an ex-LAPD cop to find the missing savior but the American detective brings some grisly baggage of his own to the hunt.
The movie is distinguished by an abundance of blood, gore and sadomasochism, far removed from the filmmaker's 1993 arthouse hit "Scent of Green Papaya" however director Hung's eye for both jungle botanica and limb-hacking gore creates an uncommon mood of queasy horror.
A Vietnamese production, shot in English; widescreen format, totally uncut version (115 min.), DVD encoded for ALL REGION NTSC, playable on any American machine. Includes theatrical trailer.