A Wonderful Mixture of Gothic and Giallo in this Euro Rarity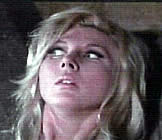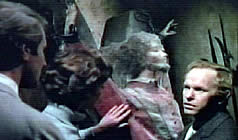 Not to be confused with Mario Bianchi's SATAN'S BABY DOLL [Bimba Di Santana] (1982),
this one was made a decade earlier by Ferruccio Casapinta. Mr Casapinta is an enigma; he's virtually unknown with the exception of writing and directing this thriller. Some sources
claim it's really Spaghetti Western director Giorgio Cristallini hiding behind a pseudonym.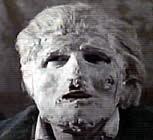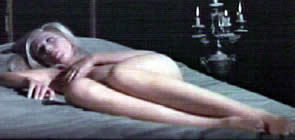 director: Ferruccio Casapinta
starring: Erna Schurer · Roland Carey · Aurora Bautista · Ettore Ribotta · Lucia Bomez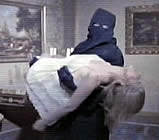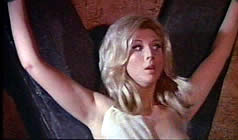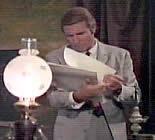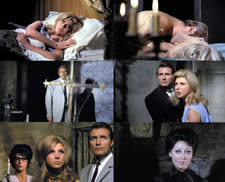 The plot deals with a young couple - Elizabeth and Jack - traveling to an old castle in France for the reading of her deceased uncle's will. As it turns out, the castle and grounds are left to Elizabeth. A local businessman offers to buy the place, but she says no. Very soon thereafter, Elizabeth is plagued with strange dreams and unexplained horrific events. But even the obvious isn't as obvious as the audience might expect... yes, there is something sinister going on and Elizabeth finds herself the victim in a cellar torture chamber.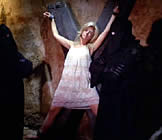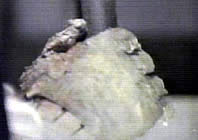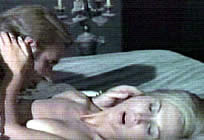 An Italian production with English subtitles; widescreen format, totally uncut version (89 min.), DVD encoded for ALL REGION NTSC, playable on any American machine. Extras include trailers.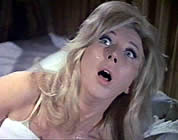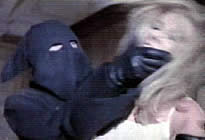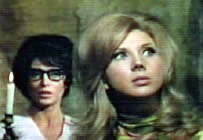 Violence/Sexual Brutality/Nudity
For Adult Audiences