An Extraordinary "Pure Revenge" Spaghetti Western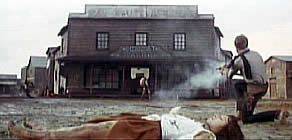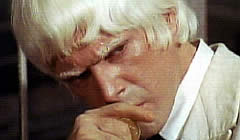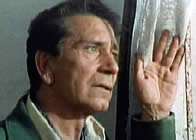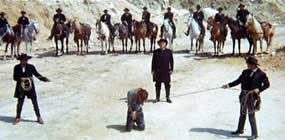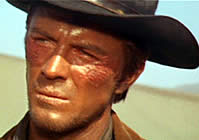 director: Mario Lanfranchi
starring: Robin Clarke · Richard Conte · Tomas Milian · Enrico Maria Salerno · Eleonora Brown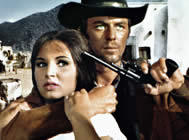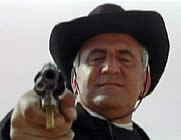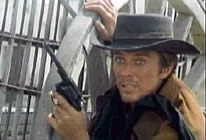 This is a pure revenge film. There are no insignificant details nor subplots to get in the way; not even a girlfriend to provide love interest. Mario Lanfranchi has written and directed a lean-n-mean story about a young gunman named Cash (changed to Django for some prints) who avenges his brother's death by tracking down and killing the four men responsible. Of course, it's a familiar theme - especially for Spaghetti Westerns - but Lanfranchi unique vision gives it a renewed life.
And speaking of director Lanfranchi, he is probably the most interesting aspect of this production. After graduating from the Academy of Dramatic Arts in Milan in the early 1950s, he began directing plays and operas. At the onset of Italian television, he was hired by RAI-TV as a program director and brought many shows to the air (including the lavish Madame Butterfly with Anna Moffo in 1956). In 1968, Lanfranchi turned his sites to motion pictures with this film. In 1980, he moved to London where he lived for 25 years, staging big musicals and plays including the hit "September Tide" with Susannah York, which ran for years in the West End and Broadway. Mario Lanfranchi moved back to Italy in 2005 where he lives today in a 16th century villa near Parma.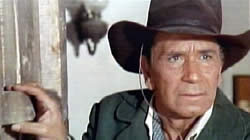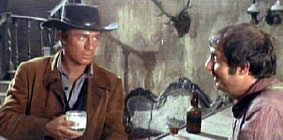 The cast is astonishing. Richard Conte does well in his only genre outing; he's remembered for his film noir roles of the 1940s and '50s, but he's best known as the rival gang boss in "The Godfather." Tomas Milian, who always enjoys disguise roles is especially delightful as an evil epileptic albino gunman with a weakness for blondes. Legendary Italian actor Enrico Maria Salerno has played in everything from arthouse fare to lurid giallos, but he's best remembered as the archvillian Indigo in Sergio Leone's FOR A FEW DOLLARS MORE. This was the first role for lead actor Robin Clarke - chosen by the Italian production company for his resemblance to Clint Eastwood - and he handles the position with steely precision. After this project, he returned to the States where he became involved in television, appearing in many shows including Police Woman, Six Million Dollar Man, Dallas and Columbo. After a few movies (Horror Planet, The Greek Tycoon, White Wolves, et al) he retired from acting in 2000.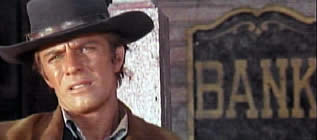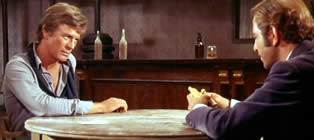 An Italian production with English subtitles; widescreen format, totally uncut version (93 min.), DVD encoded for ALL REGION NTSC, playable on any American machine. Extras include theatrical trailers.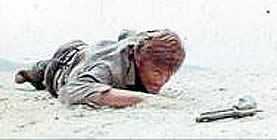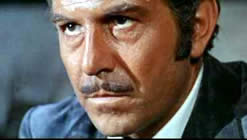 Violence
For Adult Audiences