College HiJinx Lead To Brutal Sexual Violence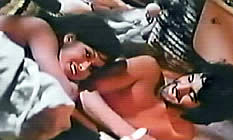 director: Sergio Begonzelli
starring: Malisa Longo · Glenn Saxson · Patricia Reed · Antonella Murgia · Gregory Gandolfo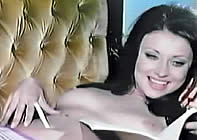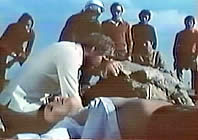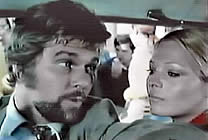 Sergio Bergonzelli has written and directed a tale of unrest and sexual mayhem on a college campus. Two hippie students - a male and a female - decide to have a contest to see who is more successful at seducing a young professor and his wife. Their game goes horribly wrong when the male hippie discovers the wife is a sex-crazed bisexual swinger while the female ends up falling in love with her teacher.
Be forewarned: expect a case of cinematic whiplash as the film veers sharply from frothy sex fun to brutal violence. It all ends with a vicious gang-rape.
Sergio Bergonzelli made 28 movies between 1960-1990. He began his career - like so many other cult directors - with Spaghetti Westerns but by the end of the sixties he had diverted to youth-movement films. Often his movies would embrace elements of the counter-culture (his LADY OF LUST in '73 is a perfect example of this). He is best known for the bizarre giallo IN THE FOLDS OF THE FLESH (1970). Mr Bergonzelli retired from the movie business when his health began to fail. He died from a heart attack in September 2002. Sergio was 78.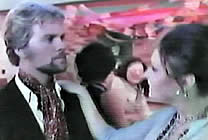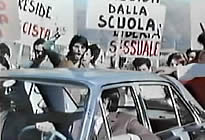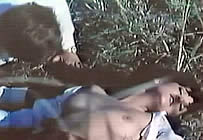 An Italian film in English language; widescreen format, uncut version at 87 minutes, DVD encoded for ALL REGION NTSC WORLD FORMAT. Extras include trailers.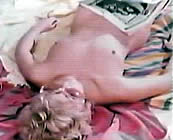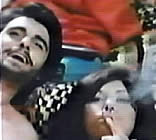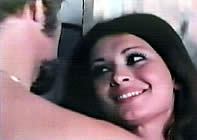 Violence/ Rape/ Nudity/Drugs/ Sexual Brutality
For mature audiences only