A Wonderfully Sleazy Giallo from Alfonso Brescia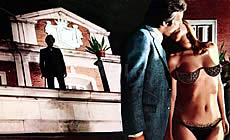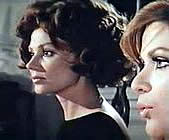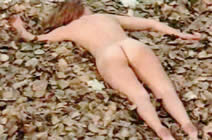 director: Alfonso Brescia (Al Bradley)
starring: Robert Hoffmann · Irina Demick · Pilar Veleaquez · Howard Ross · Philippe Leroy · Adolfo Celi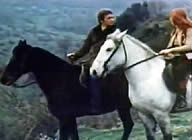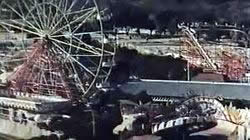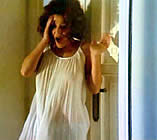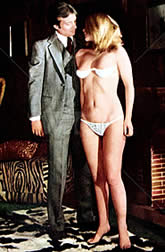 Here's a trashy giallo that's a cut above the usual fare from Alfonso Brescia. A multi-millionaire with a bag full of money is robbed and killed in a spook ride at an amusement park. To make matters even more complicated, 24 hours earlier he had taken out a million dollar life insurance policy. Reeling from the disaster, the insurance company sends their top detective to investigate. He uncovers lots of family secrets while managing to seduce the dead man's daughters before another victim falls. This time nympho daughter (played effectively by Pilar Velazquez) is found dead in the park.
Alfonso Brescia directed 50+ movies between 1964-1994 usually under his Al Bradley pseudonym. He is best known for BATTLE OF THE AMAZONS and BEAST IN SPACE, two examples of his unique flair for sleaze. He also helmed the Florence Guerin / David Hess giallo MURDER IN A BLUE LIGHT. Mr Brescia died from heart failure at age 71 in June of 2001.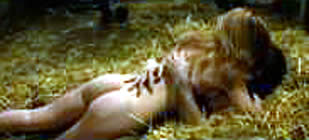 A (XXX) Spanish film with English subtitles; original widescreen format (1.85:1), totally uncut at 84 minutes, encoded for ALL REGION NTSC, playable on any American machine. Extras include trailers.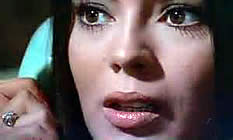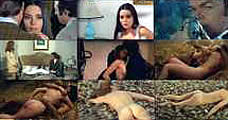 Graphic Hardcore (XXX) Sexuality/Drugs/Nudity/Sexual Brutality/S&M:
For Adult Audiences Only