One of the Legendary Horror Films Finally Available on DVD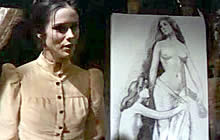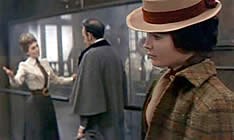 director: Narciso Ibanez Serrador
starring: Lilli Palmer · Cristina Galbo · John Moulder Brown · Mary Maude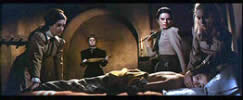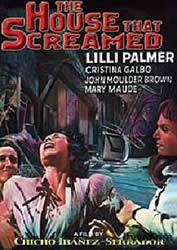 Headmistress Madame Fourneau runs her French boarding school for troubled girls with an iron fist. Still, one by one, her students are disappearing without a trace of evidence left behind. Are the girls running away, managing to escape Ms. Fourneau's rule [and torturous conditioning] or are they being taken somewhere against their will?
FINALLY AVAILABLE ON DVD! Here is the fully uncut version of THE HOUSE THAT SCREAMED [USA title] (aka LA RESIDENCIA) from Naarciso Ibanez Serrador, director of WHO CAN KILL A CHILD. Mr Serrador (who sometimes operates behind the Luis Penafiel alias) moved from Montevideo Uruguay to Spain in the mid-Sixties where he became involved as a writer/director in television work. He eventually moved to motion pictures in 1969 with this film. Today he's considered one of the best European horror directors. Also see GUILT, his 2008 controversial shocker.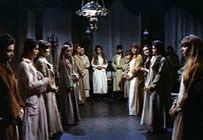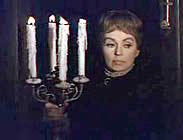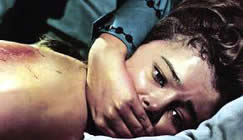 A Spanish film in English language; widescreen format, uncut version (139 min.), DVD encoded for ALL REGION NTSC WORLD FORMAT, playable on any American machine. Extras include theatrical trailers.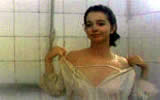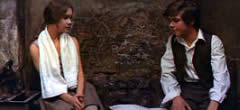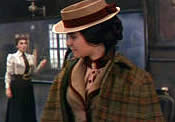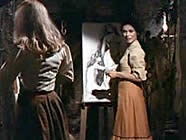 Graphic Violence/Nudity/Sexual Brutality/Whipping/Adult Material:
Intended for Mature Audiences