You'll See Things in this Movie You Have Never Seen Before!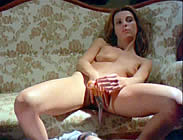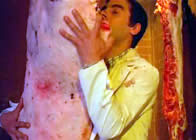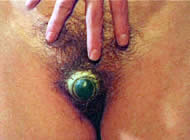 director: Alberto-Cavallone
starring: Macha Magall · Monica Zanchi · Jane Avril · Martial Boschero · Angela Doria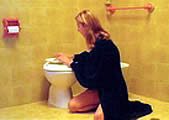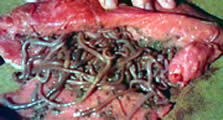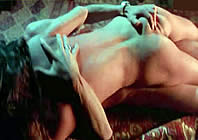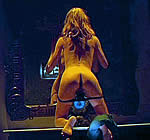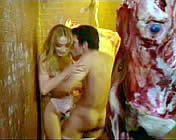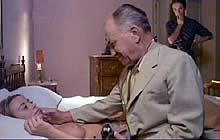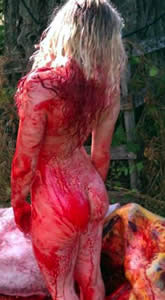 Easily the strangest... the most offensive, incoherent yet visually stunning Italian film of all time.

The story takes place in a humble Catholic village where everyone knows each other, but nobody REALLY knows the secrets hidden deep in their souls. This is a community of obsessed people as seen through the eyes of a young boy... here are a murderous nymphomaniac, an artist who makes collages of women with images from medical textbooks, a drunken communist wife-beater, a beautiful Christ-like stud, a teenage girl who has sex with her father and becomes pregnant at her grandfather's funeral, a butcher who loves his meat (perhaps a bit too much), and a woman who enjoys taking a dump on her lover's face after sex.
Director Cavallone (sometimes using pseudonyms Baron Corvo and Dick Morrow) was an anti-establishment filmmaker who notoriously pushed the envelope in the name of avant garde cinema. His career stopped abruptly when he died from heart failure at age 59 in 1997.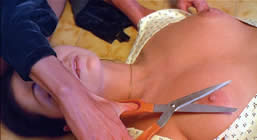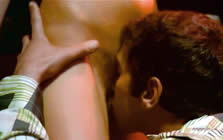 An Italian production with English subtitles; widescreen (1.85:1), uncut (100 minutes) in DVD encoded for ALL REGION NTSC, playable on any American DVD machine; theatrical trailers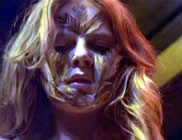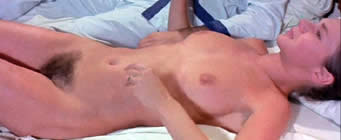 Graphic Violence/Nudity/Drugs/Incest/Scat/Perversion/Gore/Adult Material:
For Adult Audiences Only