Scorching Lesbian Shocker with the Queen of Greek Erotic Cinema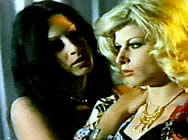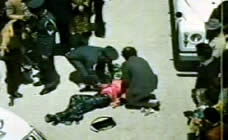 director: Ilias Mylonakos
starring: Tina Spathi · Magda Makri · Antonis Liotsis (as Andy North) · Giorgos Kosmidis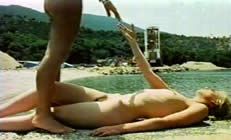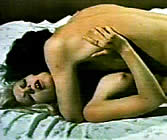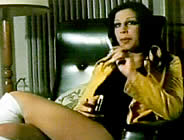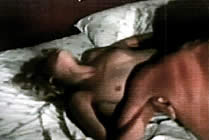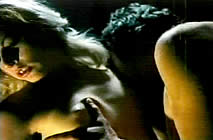 After the death of her wealthy father, Marina learns that her entire fortune is lost due to bad investments. An old family friend named Pavlos offers to help because he is in love with Marina. But she is a lesbian and rejects him for Eli, her father's former secretary (played by Tina Spathi). Miss Spathi [sometimes called Tina Orlando] was the most famous star of Greek erotic cinema; she was known as the "Greek Sex Queen." After her brief but explosive career (12 films between 1974-84), she retired in Australia
The original Greek title for this film was MELI TO KORMI TIS.
Today director Ilias Mylonakos owns and operates a successful cafe in Athens; even though he made 50 films between 1969-1989, he refuses to talk about his years as a director. Most of his motion pictures were erotica and some - like the highly controversial NATHALIE (1981) which saw a International release - were among the top grossing films in Greece.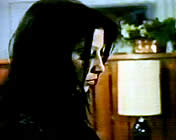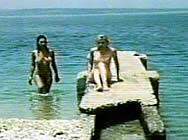 A Greek film in English language with Greek subtitles, fully uncut print, fullscreen format, encoded for ALL REGION NTSC WORLD FORMAT, playable on any American machine. Extras include theatrical trailers.

Nudity/Lesbian Homosexuality/Adult Material
Intended for Mature Audiences Only