Joe D'Amato's Legendary Sleazy Film, Uncut 98 Minute Widescreen Print
also known as BLACK COBRA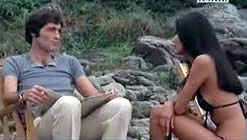 director: Joe D'Amato (Aristide Massaccesi)
starring: Laura Gemser · Jack Palance · Gabriele Tinti · Michele Starck · Singrid Zanger · Guido Mariotti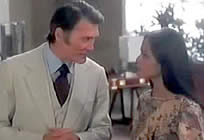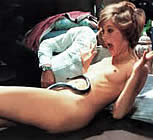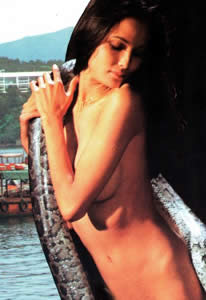 In the late '70s, director Joe D'Amato (Aristide Massaccesi) teamed with actress Laura Gemser for a series of Black Emanuelle films, starting with BLACK EMANUELLE IN BANGKOK (1976). This was followed by the quintessential EMANUELLE IN AMERICA (1977) and then - to jointly capitalize on the success of "Man From Deep River" (and the other jungle exploitation films) - came EMANUELLE AND THE LAST CANNIBAL TRIBE (1977). The fourth and fifth entries in the series were EMANUELLE INVESTIGATES VIOLENCE TO WOMEN (aka EMANUELLE AROUND THE WORLD) and EMANUELLE: ROAD OF PROSTITUTION.
In 1979, D'Amato began making other films with Laura Gemser outside that franchise. For this one he also recruited veteran actor Jack Palance for an additional air of respectability, but the ultra-sleazy story kept the unedited version from being seen by a mainstream audience. The film is usually missing the lurid shock ending; but here it is, fully uncut... the rare 98 minute, widescreen print.
Jack Palance is Judas, a wealthy playboy living in Hong Kong who is obsessed with snakes. His home is full of them, and he treats them as if they were his children. One night his brother persuades to see a dance act at a nightclub. He is astounded to see beautiful Eva (Laura Gemser) who dances nude while holding a python. Judas is immediately smitten, and brings her into his home to take care of his snakes. However, things soon take a horrific turn.
Of special interest: Joe D'Amato was the cinematographer for this film. He also produced, wrote, and directed this film. His editor and production manager was cult movie maestro Bruno Mattei.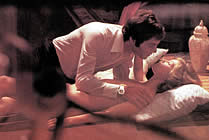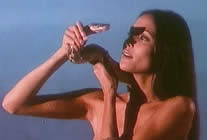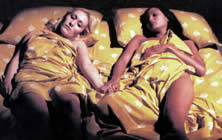 An Italian film in English language; widescreen format, uncut version (98 min.), DVD encoded for ALL REGION NTSC WORLD FORMAT, playable on any American machine. Extras include theatrical trailers.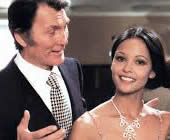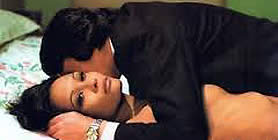 Violence/Nudity/Sexual Brutality/Drugs/Rape/Adult Material:
Intended for Mature Audiences Only