Mega Rare "Adult' Version of Paul Naschy's Notorious Film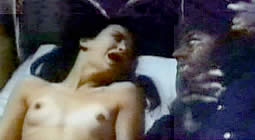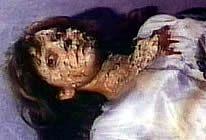 director: Jose Maria Zabalza & Jacinto Molina (Paul Naschy)
starring: Paul Naschy · Perla Cristal · Veronica Lujan · Mark Stevens · Michael Rivers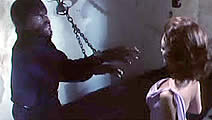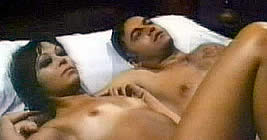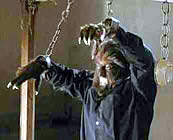 Problems plagued this project throughout including a director who disappeared halfway into the production. But the remarkable thing about this particular release is it's the fully uncut "adult" version of FURY OF THE WOLFMAN under the peculiar title WOLFMAN NEVER SLEEPS. This mega-rare version the film includes the nudity, sex and graphic violence missing from the more common American and European release.
Count Waldemar Daninsky (Naschy) seeks the help of a female doctor (Cristal) who is still bitter because he once jilted her in favor of Erika. She gets Waldemar to bite his beloved, turning her into a werewolf as well. But instead of this producing a perfectly suited couple and satisfying Cristal's revenge, all three grow more vicious.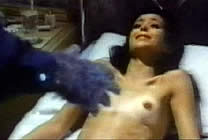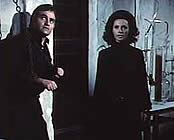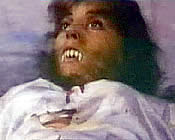 A Spanish film in English language; widescreen format, uncut "adult" version (89 min.), DVD encoded for ALL REGION NTSC WORLD FORMAT, playable on any American machine. Extras include theatrical trailers.
   


Nudity/Sexual Brutality/Graphic Violence/Masochism/Adult Material:
Intended for Mature Audiences Only