Mega Rare... One of the Last, Great European Thrillers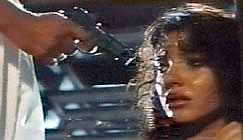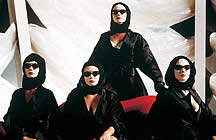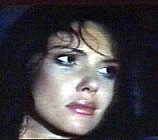 director: Dario Piana
starring: Florence Guerin · Francois Eric Gendron · Randi Ingermann · Giola Maria Scola · Carl Mucari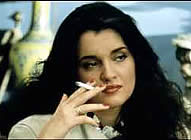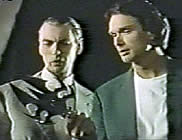 Director Pana graduated from Brera Art Academy in Milan Italy. Throughout the early '80s, he worked as a comic book / storyboard illustrator before moving into television commercials. He has helmed over 650 advertisements, shown worldwide. Mr Piana made this film in 1988 while he was deep in the advertising racket. Still active in commercial production today (winning both Cannes Silver Lions and the coveted Clio awards), he has since moved to Hollywood where he also flirts with motion pictures. In 2006 Mr Piana directed DEATHS OF IAN STONE and he did LOST BOYS in 2009.
For this stylish Italian giallo, here is the story of a group of models who are invited to a party at the home of a rich pervert. One of the models, Sylvia, refuses to get involved in the sex games and abruptly leaves. Three hours later she is found dead a few miles away. She sister - clandestinely - investigates.
Please note: This is the complete version of this movie (100 minutes), in English, widescreen, with all the nudity and gore intact. However, it is a Japanese print was non-removeable Japanese subtitles.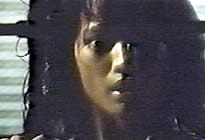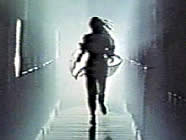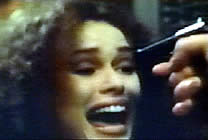 An Italian film in English Language with Japanese subtitles; widescreen format, (100 min.), DVD encoded for ALL REGION NTSC WORLD FORMAT, playable on any American machine. Extras include theatrical trailers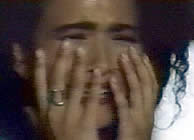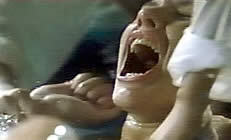 Sexual Situations/Nudity/Drugs/Sexual Brutality/Rape/Adult Material:
Intended for Mature Audiences