A Mega-Rare French Horror Film from the Late Sixties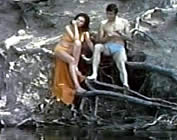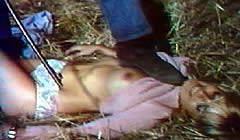 director: Jean-Pierre Bastid (as Roy Kormon)
starring: Daniel Gelin · Anouk Ferjac · Michel Subor · Rene-Jean Chauffard · Sabine Sun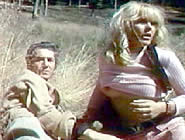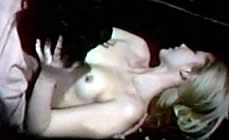 Here is an erotic thriller in the purest sense. A wonderful French horror mystery that manages to capture the flux of the late '60s while cloaking the narrative in a traditional backdrop of castles, apparitions and fantasy. This is virtually a 'lost' film that needs to be discovered by Euro Cult fans.
Charles is married to Anne. He also has a mistress named Clara. The wife had disappeared without a trace and, now, Clara suffers from bizarre sadistic hallucinations about her. One day - during a walk in the woods - Clara finds Anne's body floating in the swamp. Was she murdered? If so, who is responsible? There are numerous suspects. Of course, Charles is at the top of the list. But then there's also his rifle-toting younger brother who has some sexual secrets of his own. And what about that wild peasant girl who's working at the castle?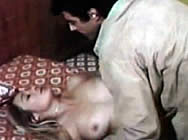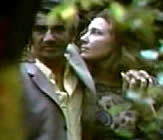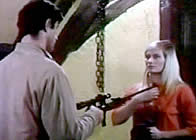 A French film; widescreen format, uncut version (79 min.), French language with English subtitles, DVD encoded for ALL REGION NTSC WORLD FORMAT, playable on any American machine. Extras include theatrical trailers.
        

Violence/Nudity/Sexual Brutality/Adult Material:
Intended for Mature Audiences