Incredible! You will not believe what you are seeing!
The Complete, Fully Uncut 123 Minute English Version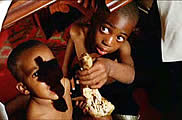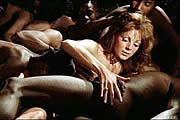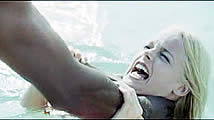 director: Gualtiero Jacopetti and Franco Prosperi
cinematography: Paolo Cavara · Antonio Climati · Claudio Grillo music: Riz Ortolani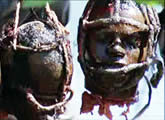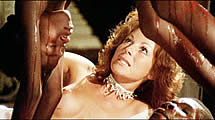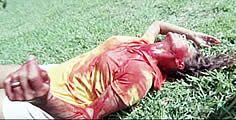 Shot in documentary style (by the Euro team that made MONDO CANE), this film recreates the conditions and excess of slavery in America. Due to the extreme nature of the film, it has seldom been seen in its entirety, often the incendiary ending is scissored out or the notorious whorehouse scenes are removed. But now it is available in the complete uncensored 123 minute print!
UNCLE TOM was advertised as "The first motion picture based on historical facts about the rise and revolt of slavery in America." This epic recreation of the American slave trade atrocities was both condemned as "depraved exploitation" and praised as "an unprecedented cry of Black anguish and rage." It's so realistic, so inflammatory, that a riot broke out and shut down the theater on 42nd Street in New York during its limited run in 1971.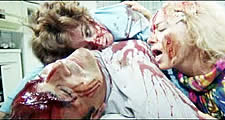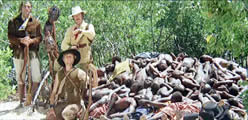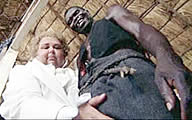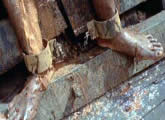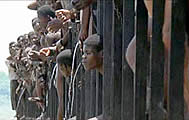 An Italian film; widescreen format (16:9), uncut version (123 min.), English language, DVD encoded for ALL REGION NTSC WORLD FORMAT, playable on any American machine. Extras include theatrical trailer.
Graphic Violence/Rape/Slavery/Nudity/Sexual Brutality/Whipping/Torture:
Intended for Mature Audiences