The Fully Uncut Version released in Europe under the title WITCHES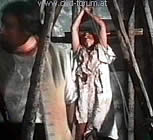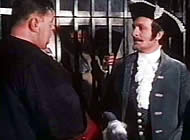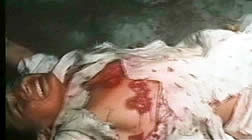 director: Adrian Hoven
starring: Erika Blanc · Anton Diffring · Percy Hoven · Reggie Nalder · Astrid Kilian · Ellen Umlauf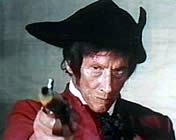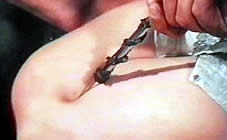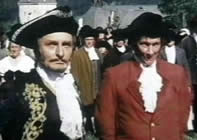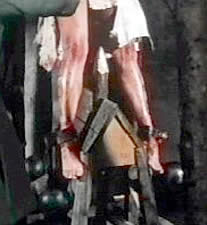 Austrian-born Adrian Hoven was a leading man in many German films of the 1950's and early '60s. Later, he starred in numerous Jess Franco productions (including KISS ME MONSTER, SADIST EROTICA and SUCUBUS) before co-directing MARK OF THE DEVIL (1970). After the success of that film, Hoven decided to make an "even more intense" sequel and helm the project on his own. Oddly - even though the film was intended for the U.S. market where the first one had been a runaway hit - the American distributor got cold feet (after getting slapped with an X Rating from the MPAA) and a lukewarm, highly edited version was released instead.
Here, now, is the fully uncut version of MARK OF THE DEVIL 2 under the original European title THE WITCHES. In this film, the witchfinder and his helper kill Count Alex and try to steal the aristocrat's fortune by torturing his young widow (beautiful Erika Blanc) and child.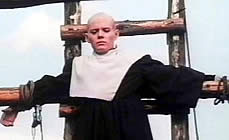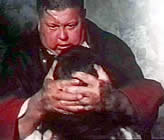 .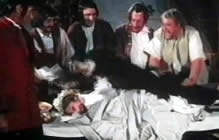 A German/Italian co-production; widescreen print (16:9), totally uncut version (88 min.), in English language, DVD encoded for WORLD FORMAT NTSC, playable on any American machine. Extras include theatrical trailers.
Adult Material/Nudity/Graphic Violence/Rape/Torture/Sexual Brutality:
For Mature Audiences Only