A Shocking, Brutal Crime-Noir from the director of SUICIDE CIRCLE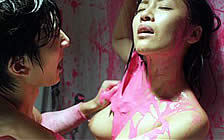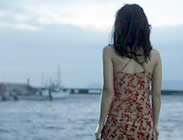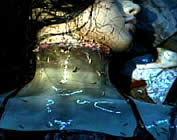 director: Sion Sone (Shion Sono)
starring: Miki Mizuno · Makoto Togashi · Megumi Kagurazaka · Kazuya Kojima · Chika Uchida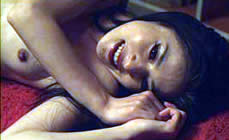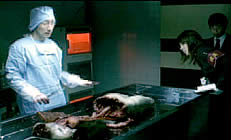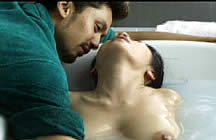 Here is a shocking crime-noir thriller from director Sion Sono (SUICIDE CIRCLE, STRANGE CIRCUS and EXTE: HAIR EXTENSIONS, et al). Bombarding the audience with graphic images and assaulting the emotions with heavy classical music, filmmaker Sono has produced a film that is destined to become legendary.
A grisly murder occurs in the love hotel district of Tokyo. A woman is found dead - raped and dismembered - in a derelict apartment. Female police detective Kazuko is assigned the case and she soon becomes engulfed in a sordid nightmare of twisted sex and perversion. Kazuko's investigation leads her to two women who - despite appearing respectable on the outside - have all manner of darkness hidden deep inside.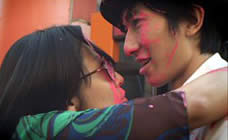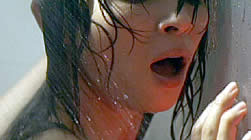 A Japanese film; widescreen 16:9, totally uncut version (144 min.), in Japanese language with optional English subtitles, DVD encoded for WORLD FORMAT NTSC, playable on any American machine. Extras include interviews and original theatrical trailers.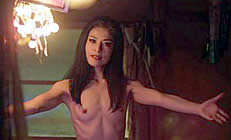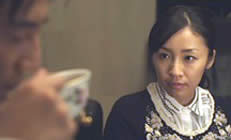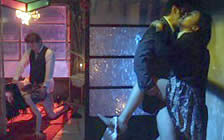 Adult Material/Nudity/Graphic Violence/Rape/Sexual Brutality: For Mature Audiences