The First Black Emanuelle Film... Before Joe D'Amato Helmed the Series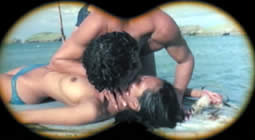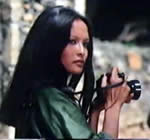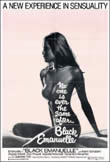 director: Albert Thomas (Bitto Albertini)
starring: Laura Gemser · Karin Schubert · Gabriele Tinti · Angelo Infanti · Isabelle Marchali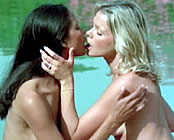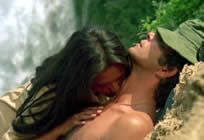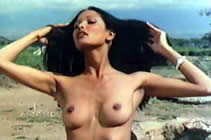 In 1974, French director Just Jaeckin produced EMMANUELLE, a revolutionary film that introduced a sexual narrative in drama (previously, sexual themes were relegated almost exclusively to comedies). Instantly, it was a European hit and spawned numerous imitations. Italy's San Nicola Productions assigned in-house director Bitto Albertini a project which would 'be similar to Emmanuelle' and would star Laura Gemser, an Indonesian starlet who had been featured as a supporting actress in the original Jaeckin film. After the instant success of BLACK EMANUELLE, the studio handed the franchise to Joe D'Amato who had convinced them to take it into a more exploitative realm.
Laura Gemser plays Mae Jordan, an internationally acclaimed photographer known as Emanuelle. She flies into Africa for a photographic tour and stays at the home of Ann and Gianni Danieli. Before long, Emanuelle is being pursued by both Anna and Gianni as well as their friends. However, while perfectly willing to share her sexual charms, she is reluctant to get emotionally involved with anyone.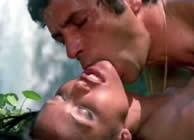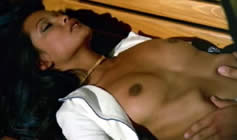 An Italian film; widescreen format, totally uncut version (92 min.), in English language, DVD encoded for ALL REGION NTSC WORLD FORMAT, playable on any American machine. Extras include trailers, and a Laura Gemser interview.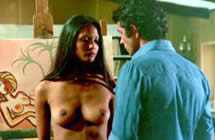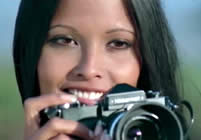 Adult Material/Nudity/Sexual Situations/Lesbianism:
For Mature Audiences Only