Alberto DeMartino Delivers One of the Legendary Cult Action Films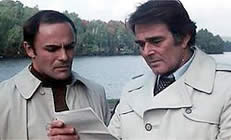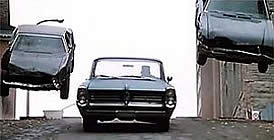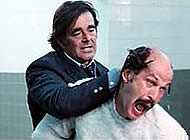 director: Alberto DeMartino (as Martin Herbert)
starring: Stuart Whitman · John Saxon · Martin Landau · Tisa Farrow · Carole Laure · Gayle Hunnicutt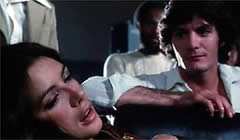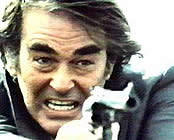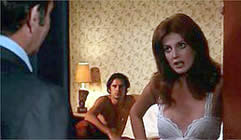 Italian director Alberto DeMartino (of ANTICRISTO fame) helms a who's who of International Cult Film actors and delivers an action film that owes more than a passing nod to 'Dirty Harry.' This one also has the reputation of featuring an absolutely incredible car chase that rivals the best of Hollywood.
Whitman plays Tony Saitta, a Canadian police captain who's out to avenge the death of his sister. He gets a tip that the murderer might be a doctor who was having an affair with her. As it turns out, the doctor is innocent but there is a killer roaming around Ottawa slaughtering transvestites. Captain Tony is so desperate for vengeance that he uses his own brutal methods to find the killer.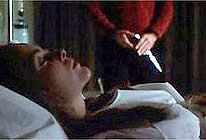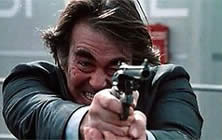 An Italian film; fullscreen, uncut (99 min.), in English language, DVDs encoded for ALL REGION NTSC, playable on any American machine. Extras include trailers. 
Adult Situations/Nudity/Drugs/Graphic Violence:
For Mature Audiences