Lamberto Bava, the director of TORTURER and BLADE IN THE DARK mixes Sex, Pop-Art and Bloody Mayhem with Euro Starlet Serena Grandi.
Fully Uncut International English Language Edition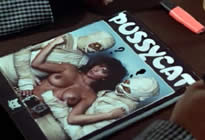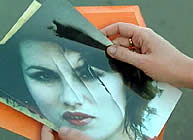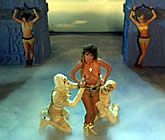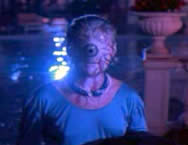 director: Lamberto Bava
starring: starring: Serena Grandi · George Eastman · Daria Nicolodi · Katrine Michelsen · Capucine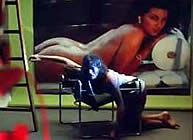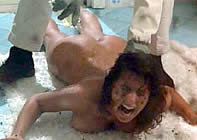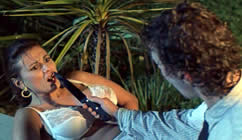 Gioia (played by Serena Grandi, called Gloria in the English language version) is a big-breasted former-centerfold who now owns "Pussycat" magazine after the unexpected death of her mogul husband. All is not well in skin-mag land. A vicious killer is stalking Gioia. He is murdering her magazine models one at a time, using a variety of sick, twisted methods. After each murder, Gioia receives a photo showing the mutilated body arranged around posters of her. And then, one day, she receives a slashed photo of herself...
This film is also known as DELIRIUM and PUSSYCAT MURDERS.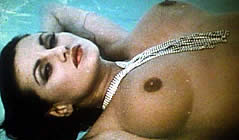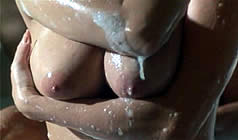 An Italian film; widescreen, totally uncut International version (90 min.) under the Italian title LE FOTO DI GIOAI, in English language, DVD encoded for ALL REGIONS NTSC, playable on any American machine. Extras include interview with director Bava and various trailers.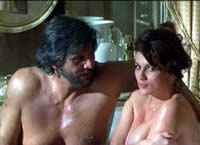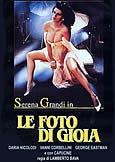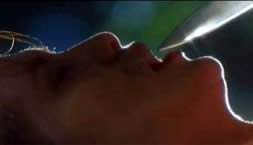 Adult Material/Nudity/Gore/Graphic Violence/Sexual Brutality:
For Mature Audiences